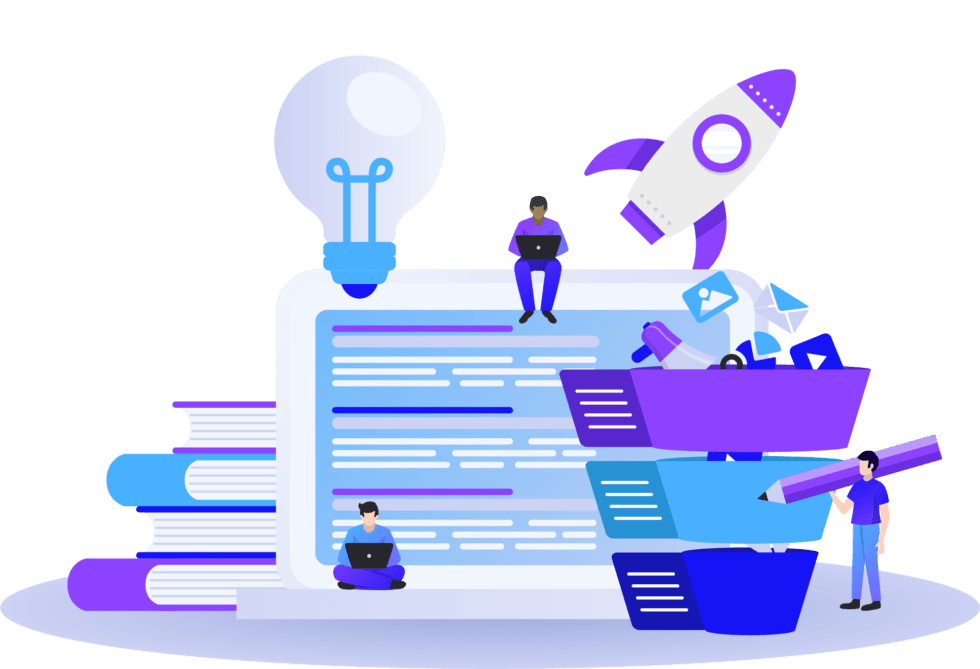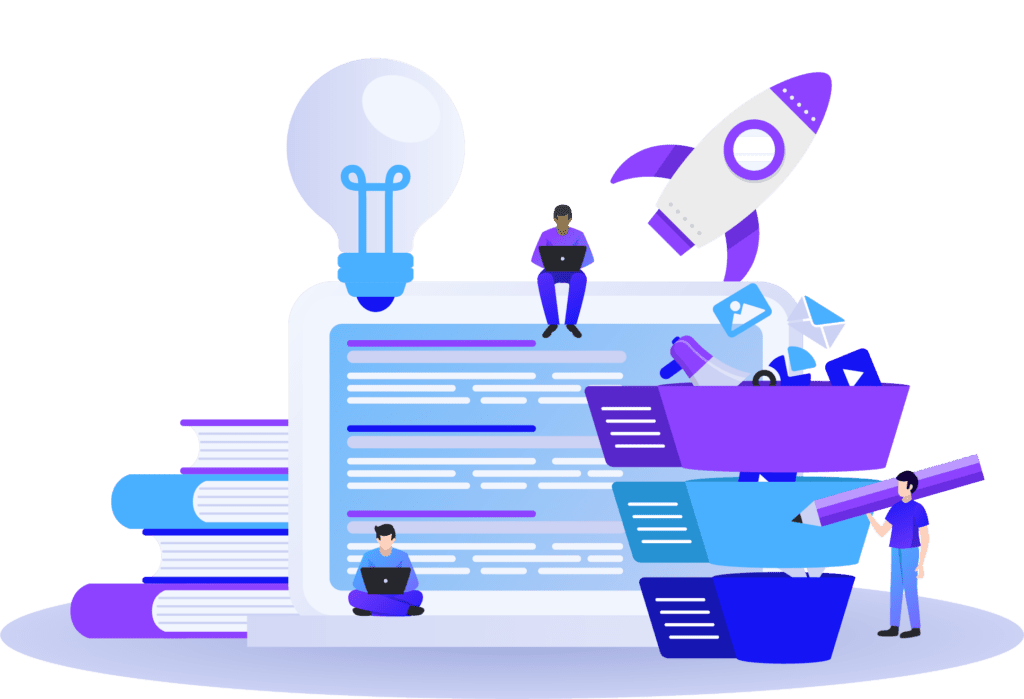 Fractional Marketing to accelerate your business growth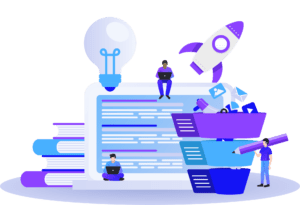 B2B Tech Startup or Service Business?
Let immerj get your marketing sorted, with expert Fractional CMO and Content Strategy Services.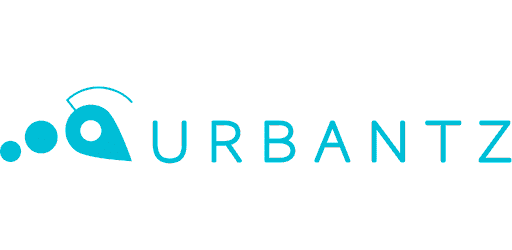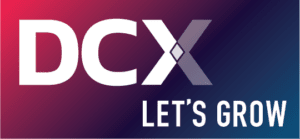 Startup or Small Business?

We've helped 30+ Startups & Small Businesses get to grips with their marketing.
Just scroll down👇 to see what we do and how we do it.
Fractional CMO & Strategy Services for B2B Startups & Service Businesses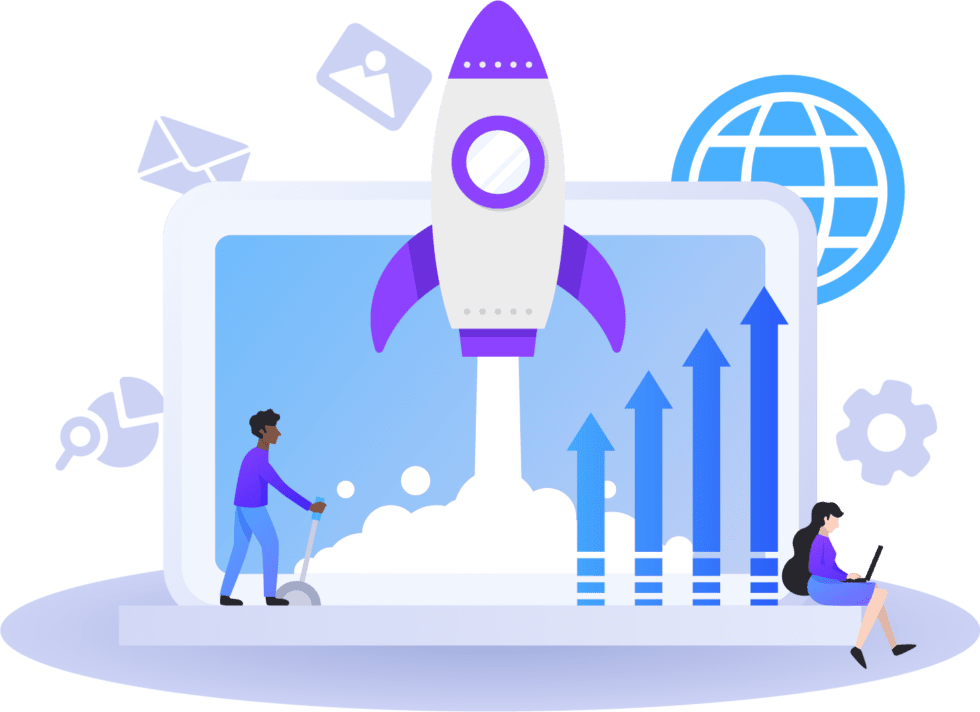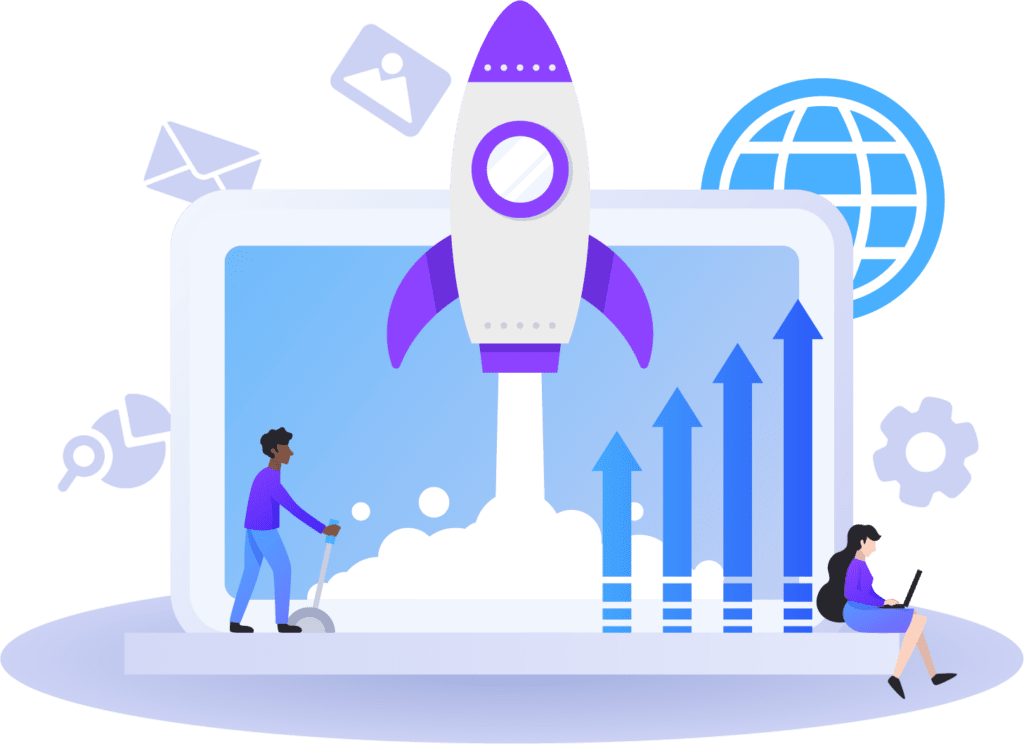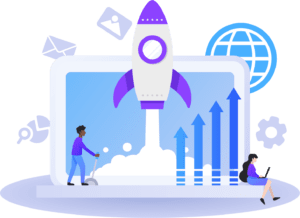 If you're an early-stage startup wondering how to get started with your marketing, then you've come to the right place.
Our Fractional CMO service will get you set up with a targeted positioning and audience strategy – and all the collateral and comms to support that too! Everything you need to make a real market impact when you launch.
For growing, small businesses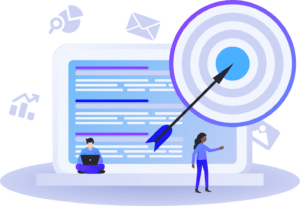 We've helped numerous small businesses grow from fledgling startups to mighty SMEs.
Let us get you sorted with focused GTM and marketing plans that build real brand awareness and generate the right leads for your business.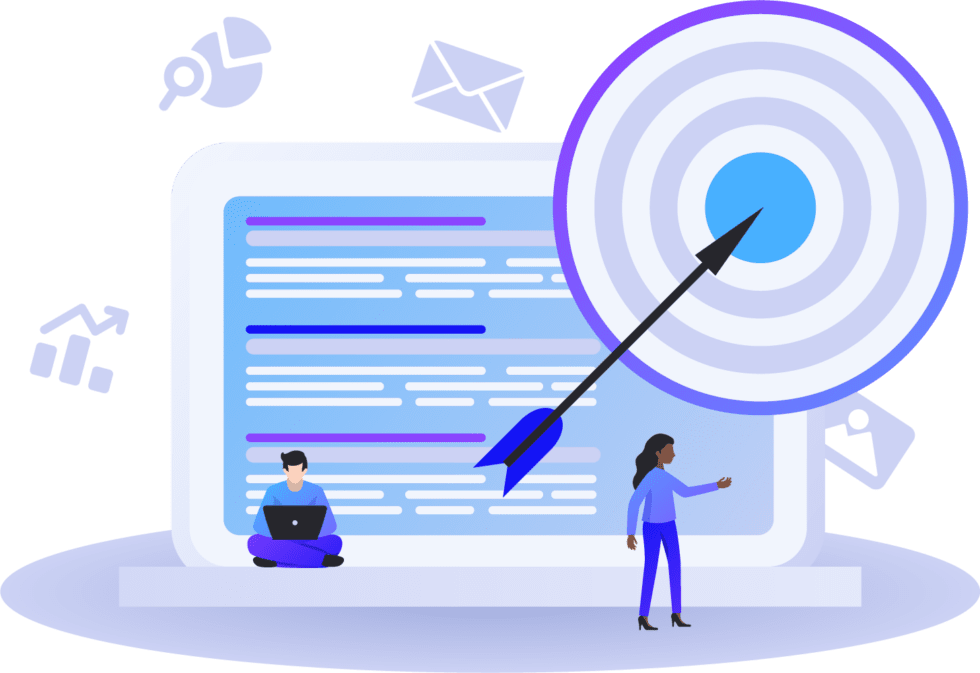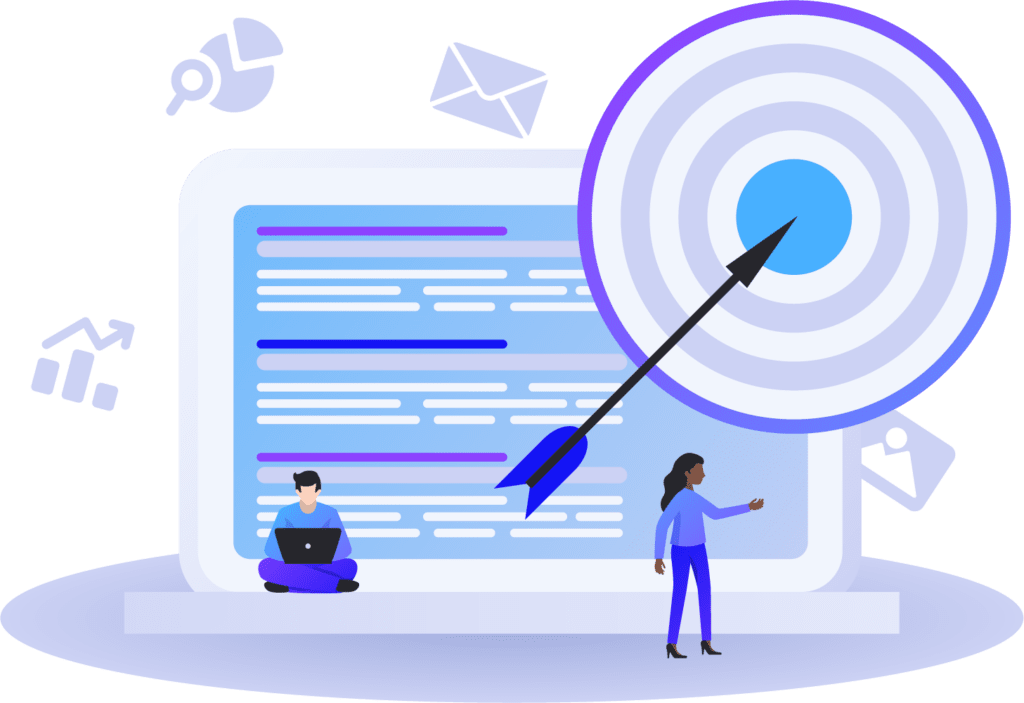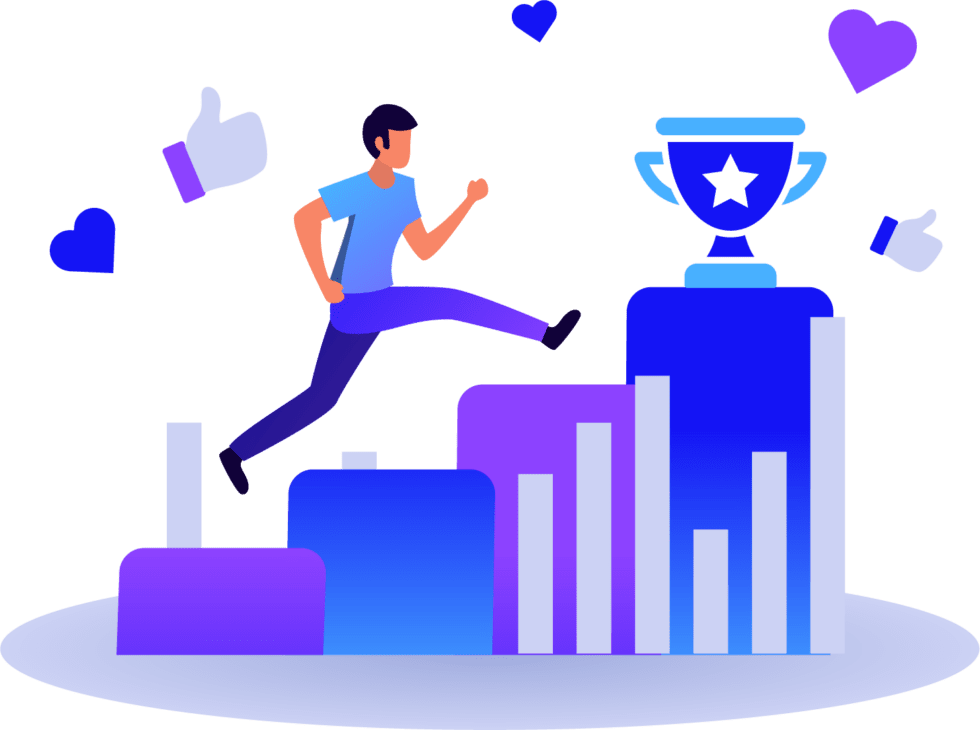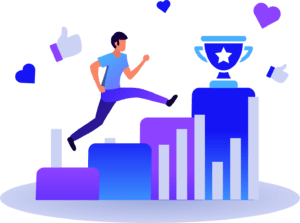 The time has come to scale your business. But you can't do that without the right structure, plans and processes in place.
Our Fractional CMO service gives you the expertise you need to bring order to the chaos, with tailored campaign plans, optimised martech stacks and scalable growth channels.
Interested in finding out more?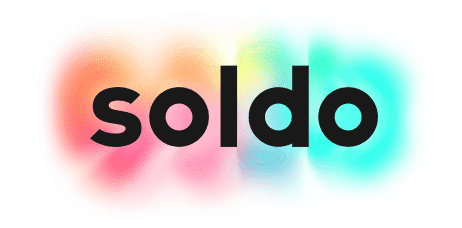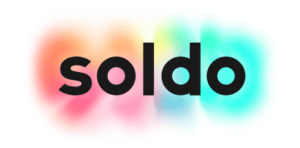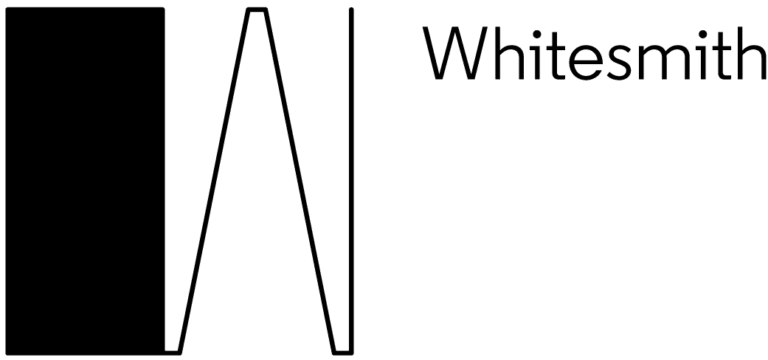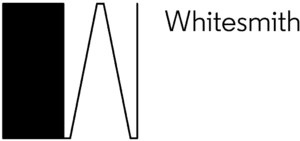 Looking for help with your B2B Content Strategy?
Get your B2B content working harder!
Whether you're a Tech Startup looking to get started with your content, or a growing business needing a Content Strategy reset, check out the services we offer including AI Content Creation and a Do-It-Yourself Content Planner!
We've worked with over 30 Startups and Small Businesses.
Check out some of the growing companies we've helped.
'

We've worked with Emma for a year and a half, and we're a much better company because of it.

She brings a level of sophistication, organization, and experience to everything she helps us with. Our business has grown tremendously since we started working with Emma in large part to how well she has kept our marketing message clear and on target. We highly recommend working with her

.

'
CRAIG DUNLAP
Founder & CEO, DCX
'

We have had the absolute pleasure of working with Emma as we launched our marketplace business. She helped structure, organise and execute our entire marketing function and allowed us to be much clearer on our value proposition and brand positioning to our target customers. I would recommend working with her if you're looking for tangible outcomes and a super-efficient, lovely person to work with.'
LAUREN STEWART
Founder & CEO, Invigorate
'

Emma worked with NIMBY.ai on defining our offering in the market, website collateral and go-to-market strategy. Her grasp of our business and ability to choose the right messaging was second to none and her content has been instrumental in explaining what we do to customers

.'
WILL DE HAER
Founder, Nimby.ai
'

The PRO team have been working with Emma on redefining our messaging, positioning and marketing strategy and it's been a fantastic process! Emma has uncovered a number of real light bulb moments for us and we now have a much clearer plan of how we need to talk about our platform and reach our ideal target audience

.

'
JIM LARTER
Director, Practice Room Online
'

Emma has been instrumental in getting us going properly with our marketing. From overhauling our brand and website, to keeping us on track with regular content and social media engagement, she's brought both rigour and great ideas to the table, and motivated the entire team to get involved too.

'
JAMES NAYLOR
Managing Director, ITbuilder Ltd.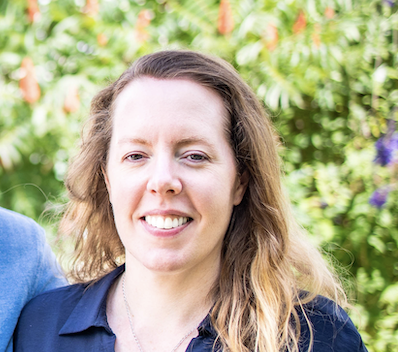 immerj was founded by Emma Westley, a B2B marketer with over 20 years' experience in the industry.
Since 2018, we've helped over 30 startups and small businesses get to grips with their marketing and start to scale their businesses more efficiently.
Find out more about Emma and immerj on the About page.
Why not get in touch? We'd love to have a chat about what you're grappling with at the moment!