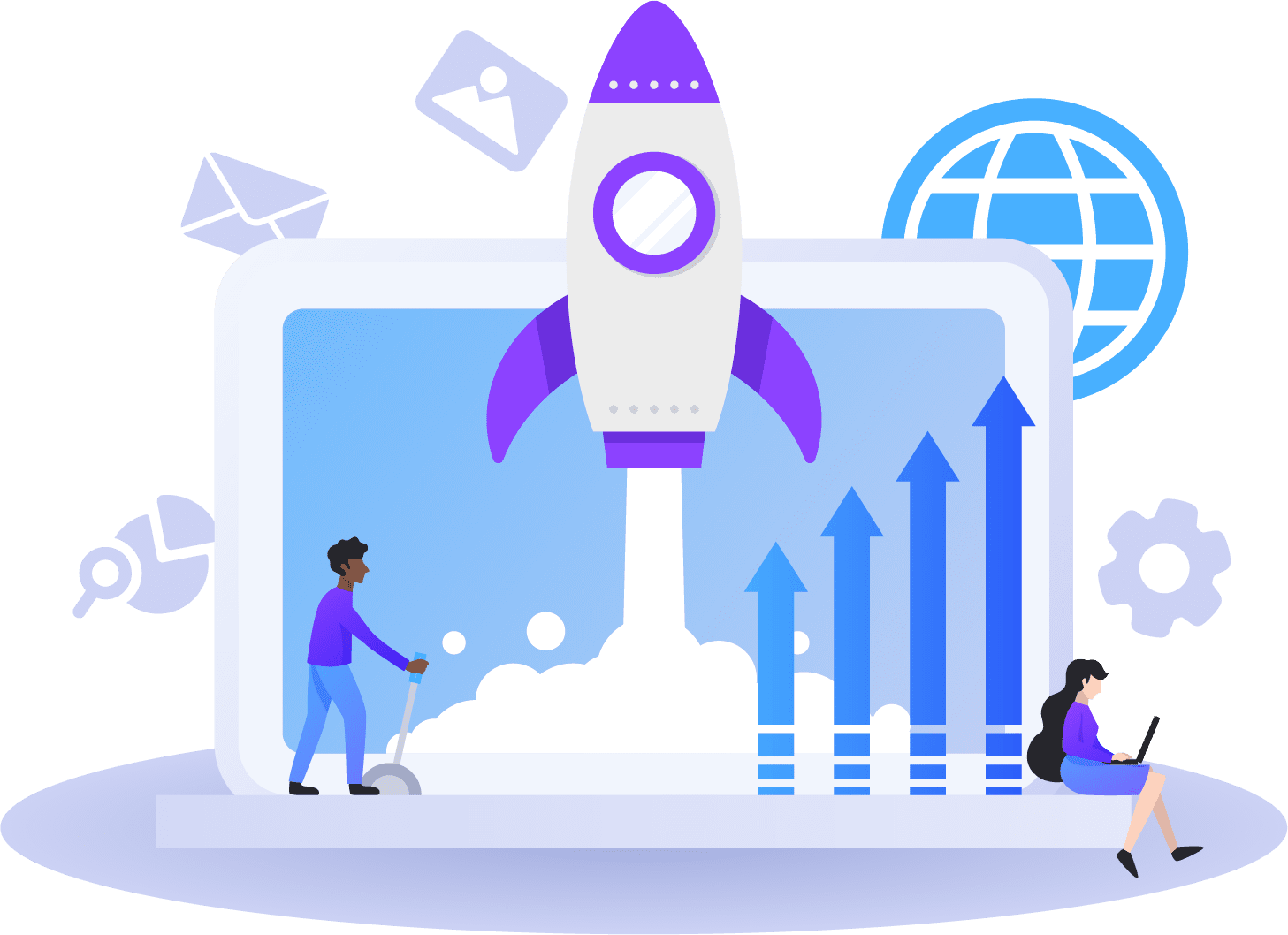 All the expertise, at a fraction of the full-time CMO cost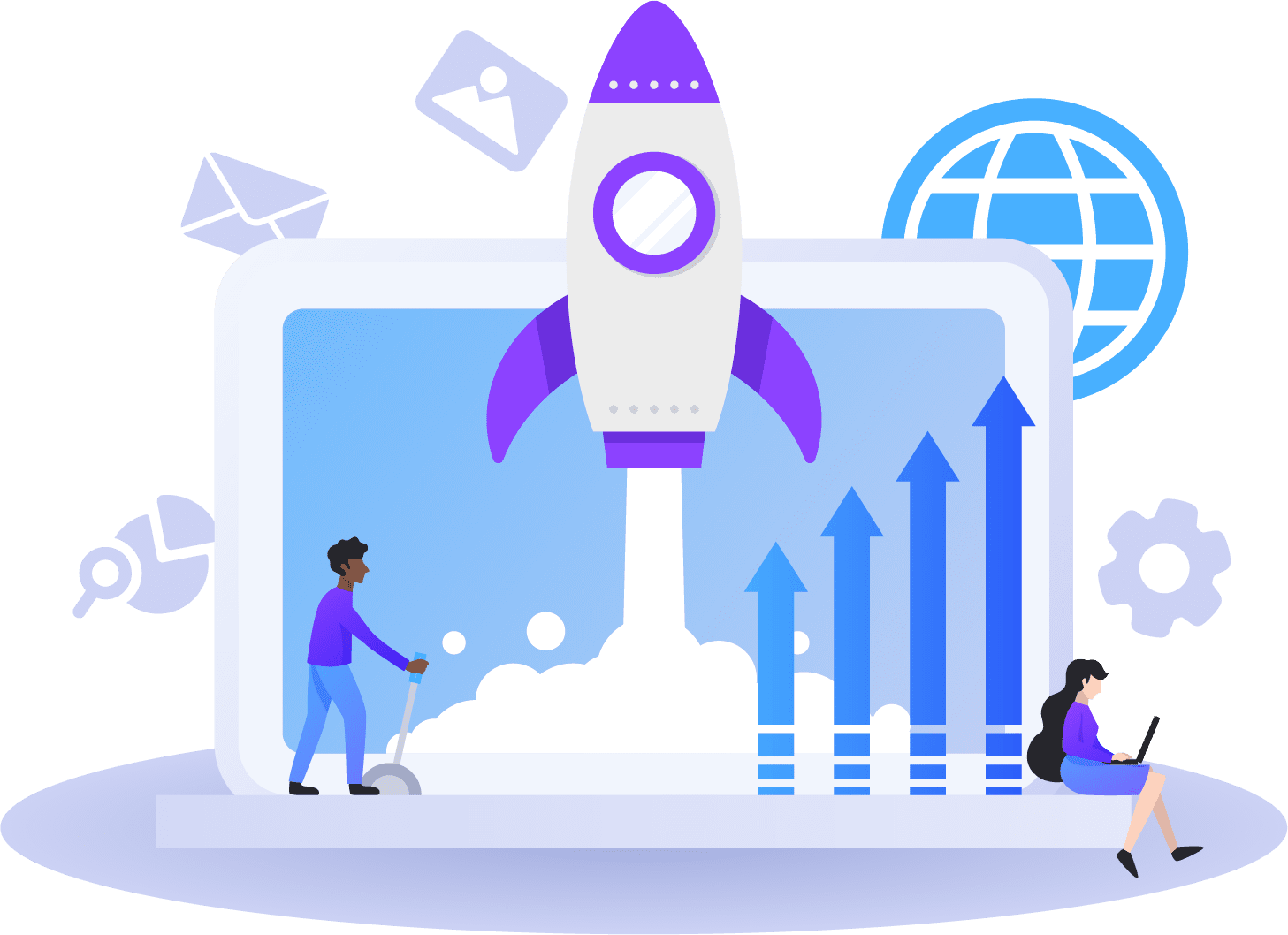 If you're looking for experienced, senior-level marketing support, but at a fraction of the full-time cost, then you've come to the right place.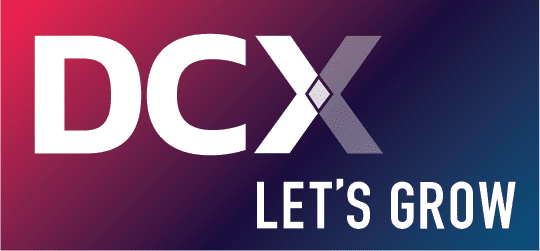 Join 30+ Startups & Small Businesses using Fractional Marketing to grow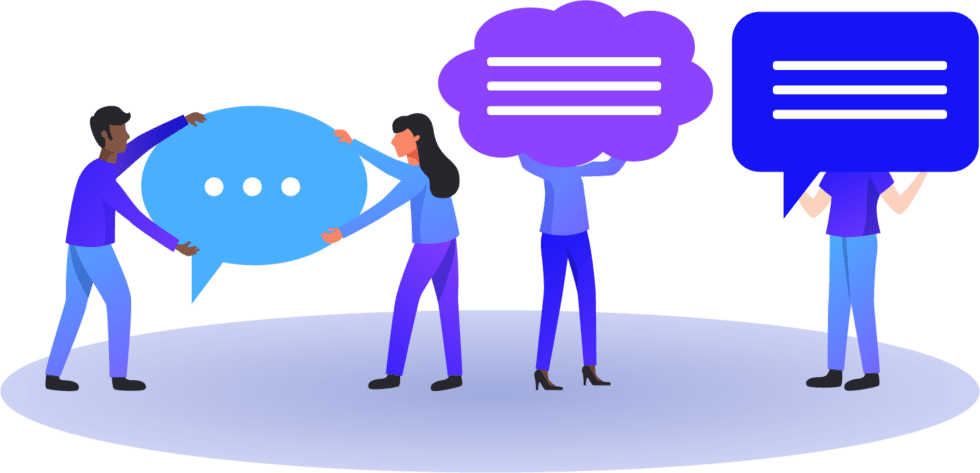 Two 1-hour mentoring sessions for your team, per week
Individual or group sessions, based on your team set-up
Access to a host of templates and resources for your marketing team to use
Strategy & Mentoring
Keeping your team accountable for marketing deliverables and KPI
Ensuring your business strategy is translated into your marketing plan
Guiding your marketing team members in best practices and goals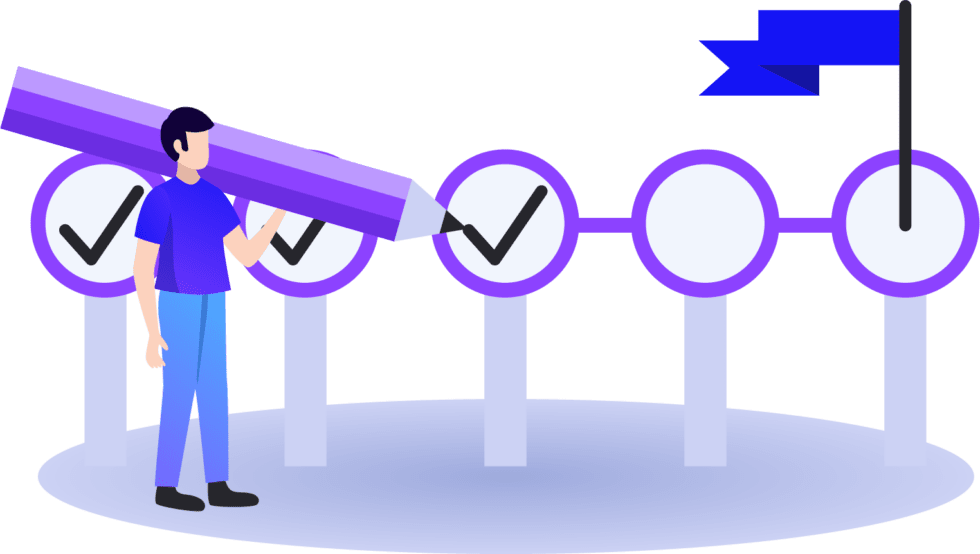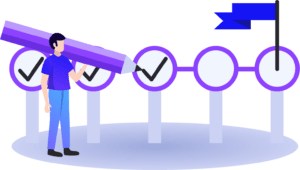 Flexible package of hours per week to cover marketing planning time
Access to a balanced approach to marketing strategy and executional support
Focus on a core set of activities to ensure set goals and KPI are met
Strategy & Execution
Getting you started with marketing essentials
Making sure your GTM and audience positioning are optimised
Setting up the right brand, demand and lead activities to support your sales team
Establishing a foundation from which you can scale your team and ops
Ideal for startups up to $5M in AR.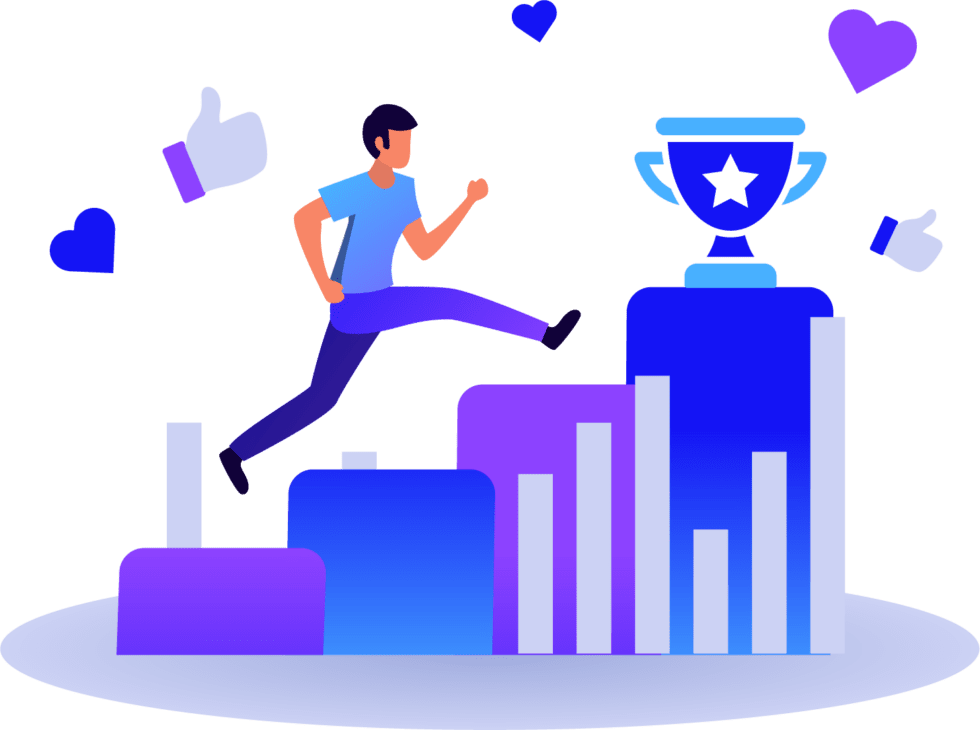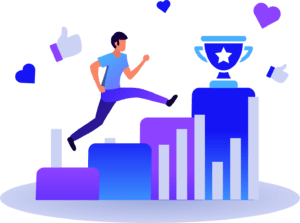 Enhanced weekly package of senior marketing strategy time
Access to experienced, senior-level marketing support
Flexible time across the week, not limited to set days of the week
Strategy & Budget

Setting the strategy in line with business goals
Establishing close sales and marketing alignment
Ensuring the strategy plays out into the marketing execution
Establishing and overseeing the marketing budget
Setting up and monitoring marketing KPI, reported on via leadership meetings
Team
Mentoring the team (typically between 1 and 4 people)
Managing agencies and freelancers
Leadership meeting attendance
Ideal for startups up to $15/20M in AR.
'We have had the absolute pleasure of working with Emma as we launched our marketplace business. She helped structure, organise and execute our entire marketing function and allowed us to be much clearer on our value proposition and brand positioning to our target customers. From defining our brand to content and events strategies to partnership discussions, Emma wore multiple hats and was a real asset to Invigorate. I would recommend working with her if you're looking for tangible outcomes and a super-efficient, lovely person to work with.'
LAUREN STEWART
Founder & CEO, INVIGORATE
Ready to get started? Just pick your package and get in touch.
Want to discuss a more tailored approach for your business?
Just

drop us a line

.