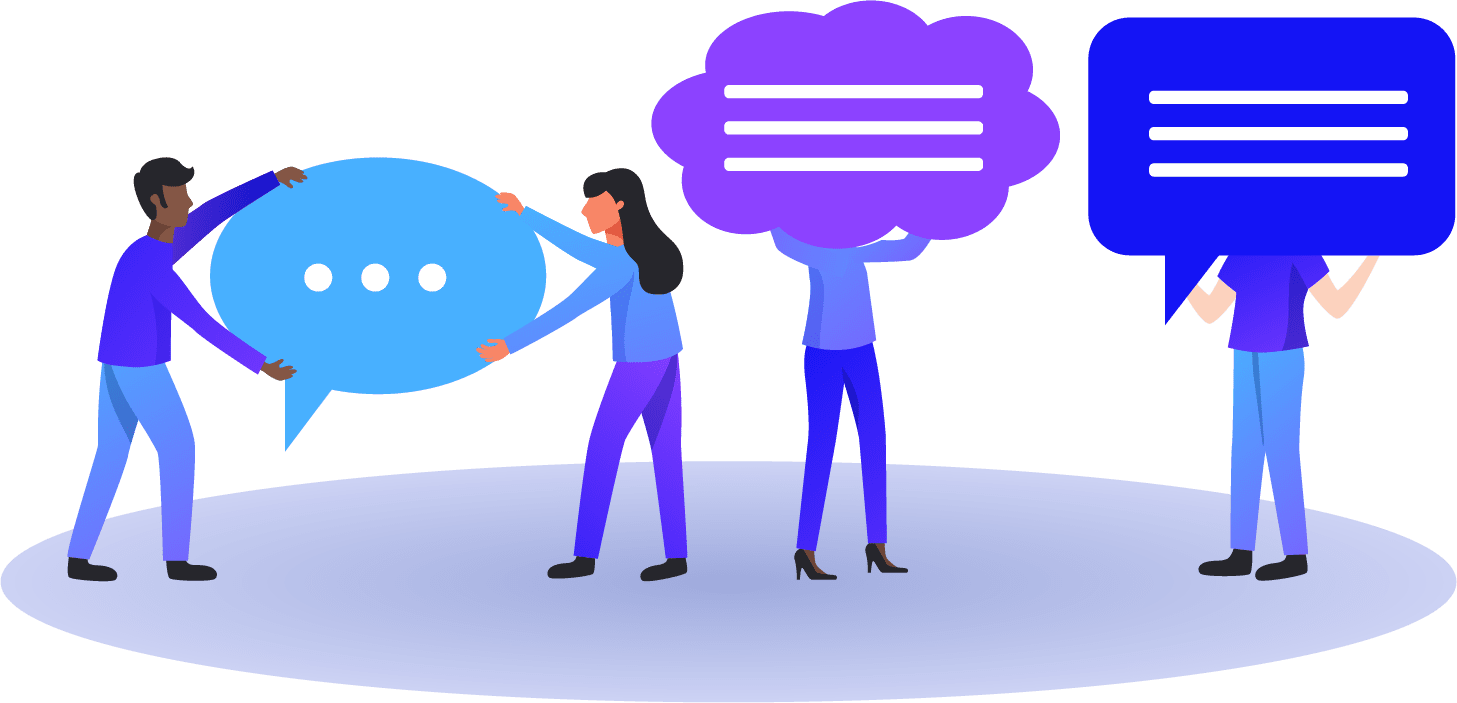 Content Strategy Services for B2B Startups & Small Businesses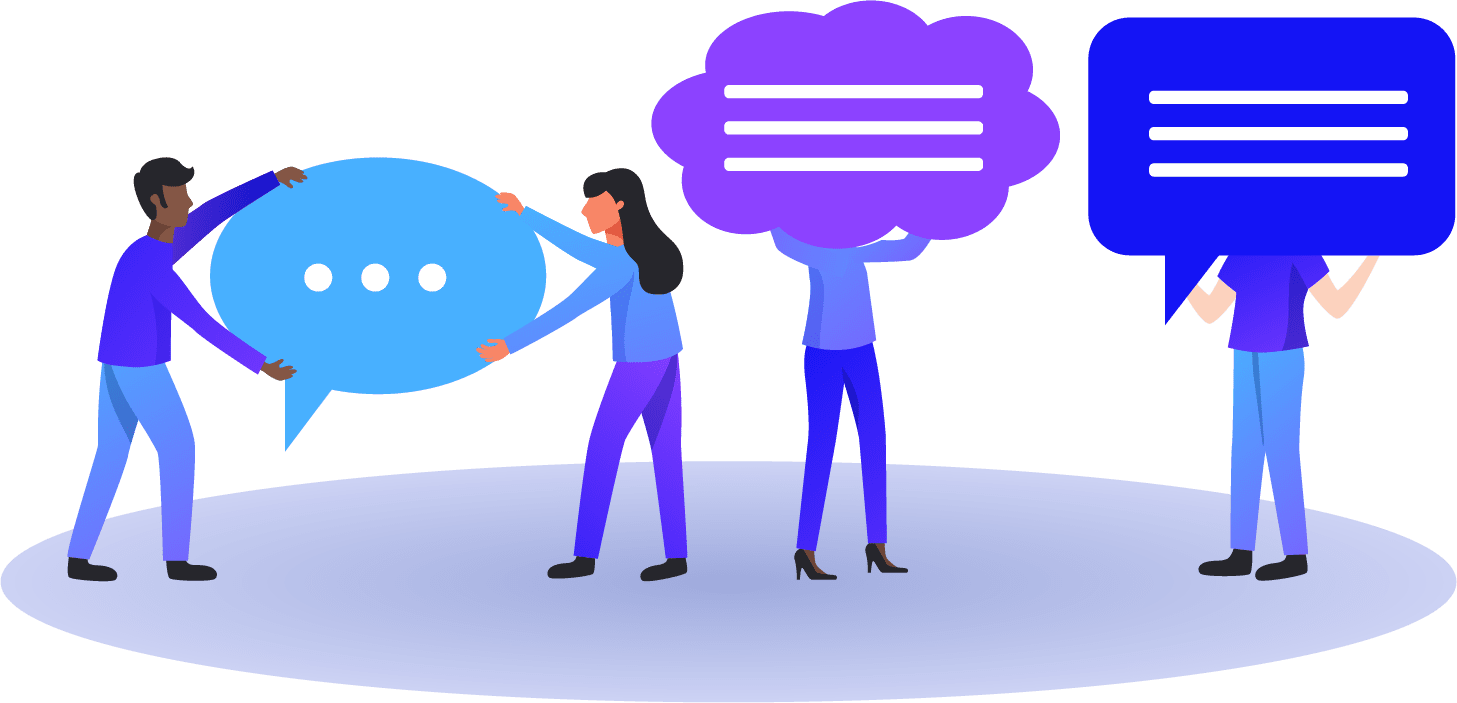 Make sure your content is working as hard as it should with a structured and strategic approach to B2B content marketing.
Content marketing is a great way to build brand awareness, engage with your customers and even generate leads.
But without some sort of strategy and plan in place, it can quickly get chaotic and veer off track from your overall marketing and business goals.
At immerj, we offer Content Strategy Consulting focused on 3 core principles: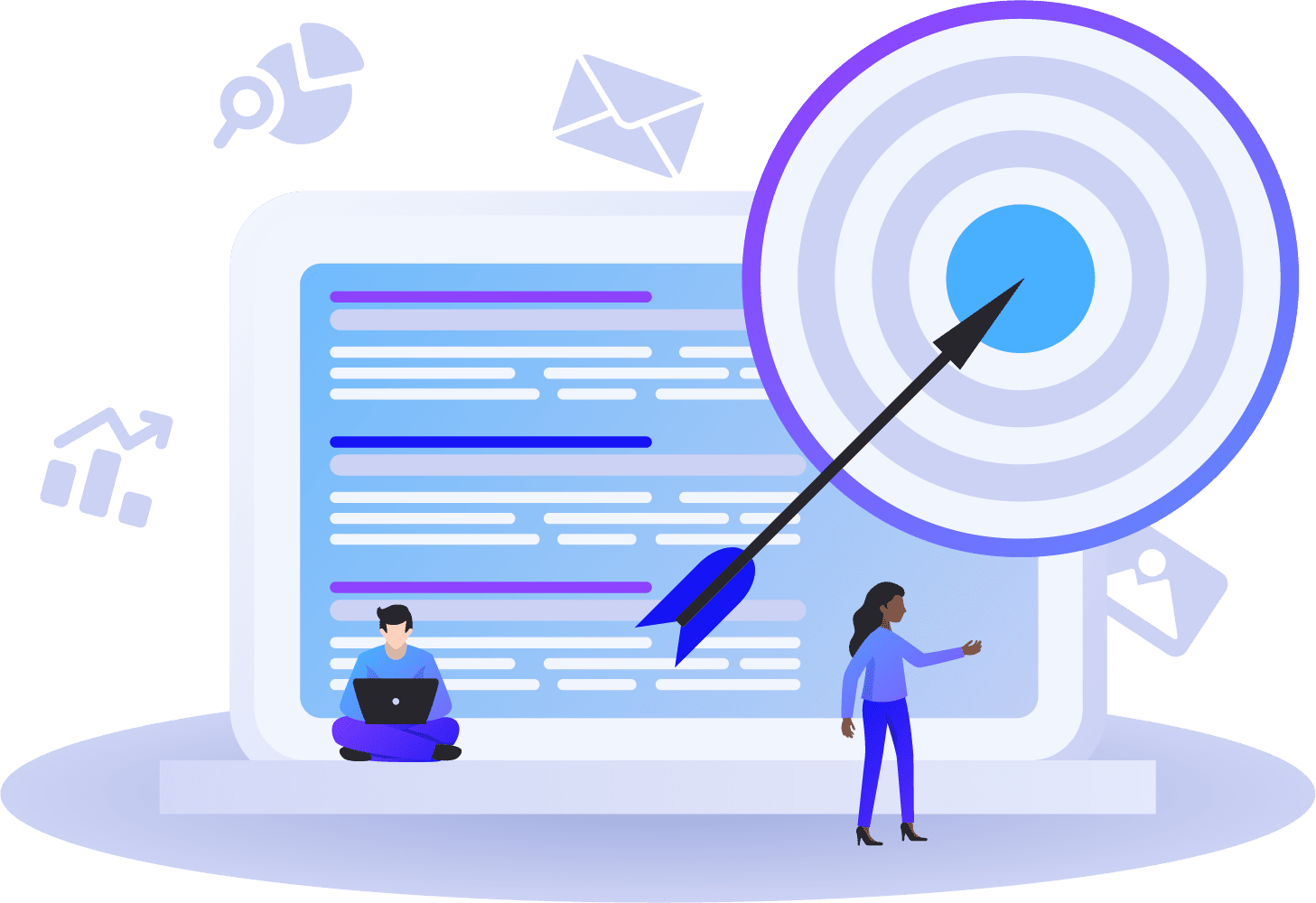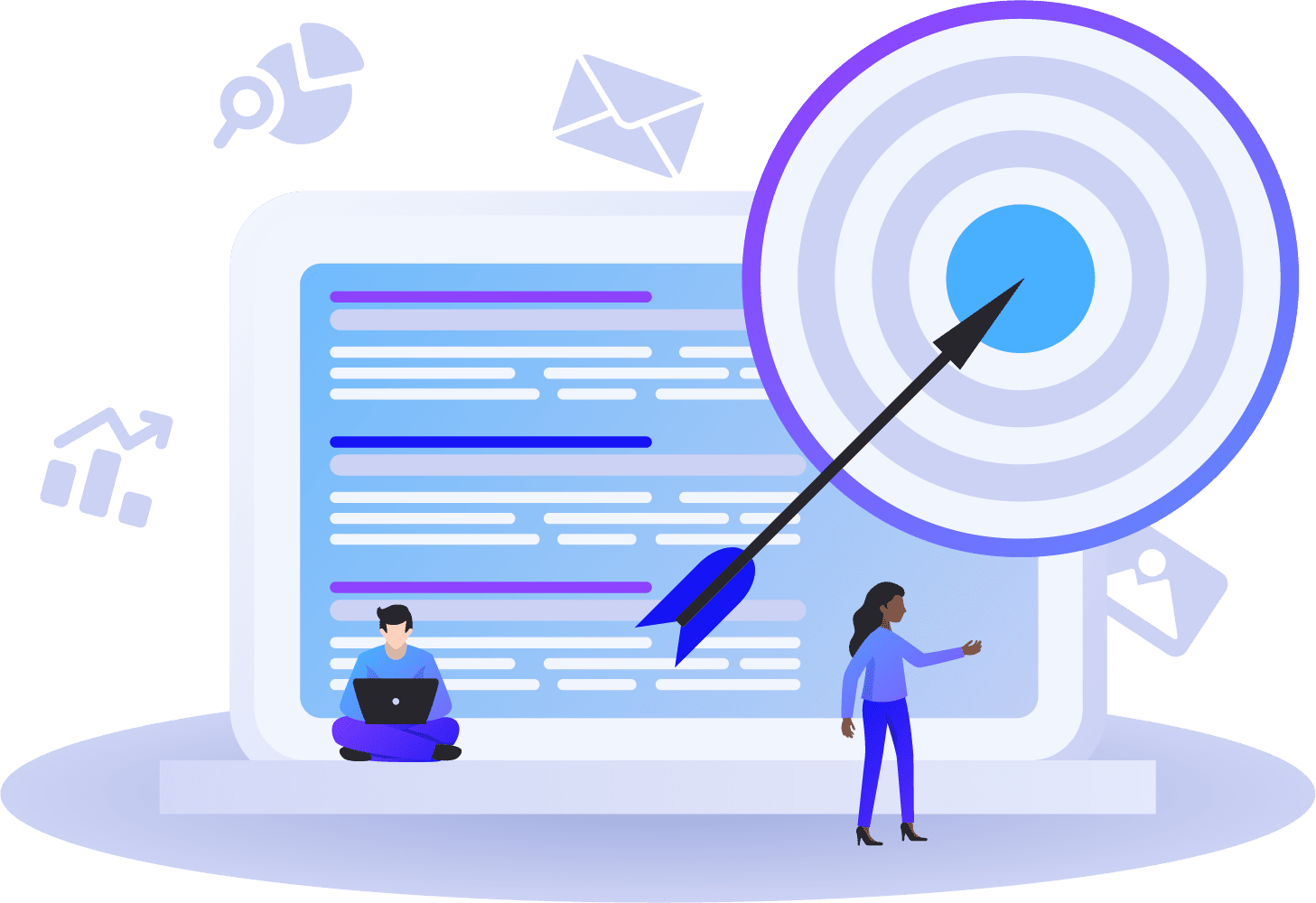 Concentrate your content on the important stuff – not all the marketing fluff you'll see out there on other digital and social media channels.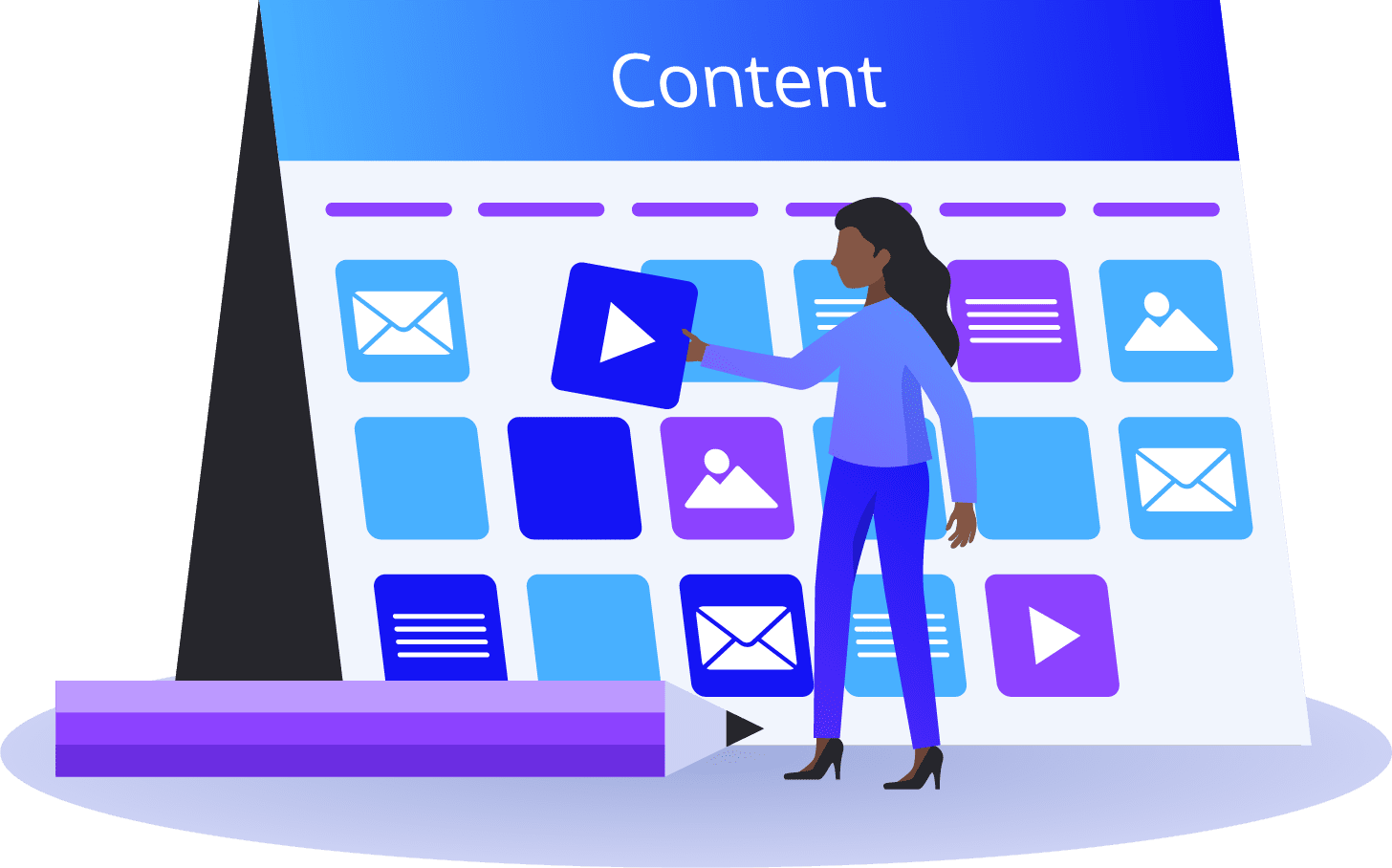 Whether you're just getting started with content, or need a bit of a reset on the content you're already doing, a simple, yet effective structure is always the best place to start.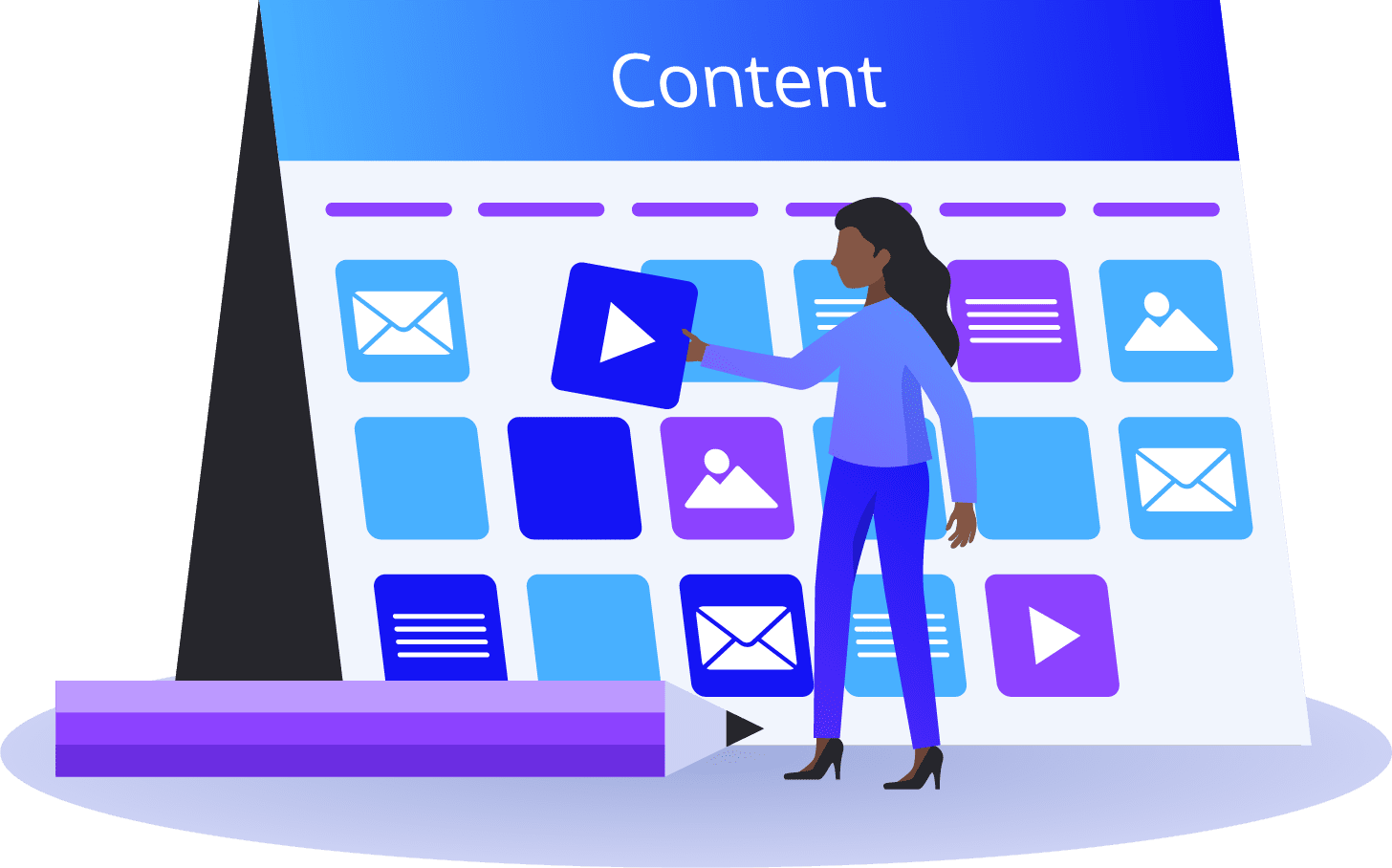 Start from one core piece of content and repurpose it across multiple different formats and channels. It's the most efficient way to scale your content quickly and easily.
With these principles in mind, we can help you with:
Content Strategy plans and schedules

Persona and target audience definition

Proposition and messaging development
Content creation and copywriting

Blog writing

Report/ebook development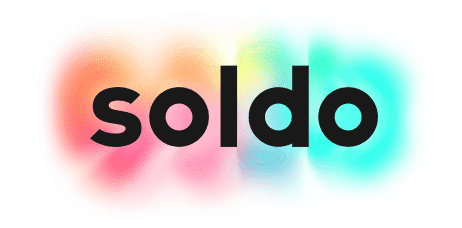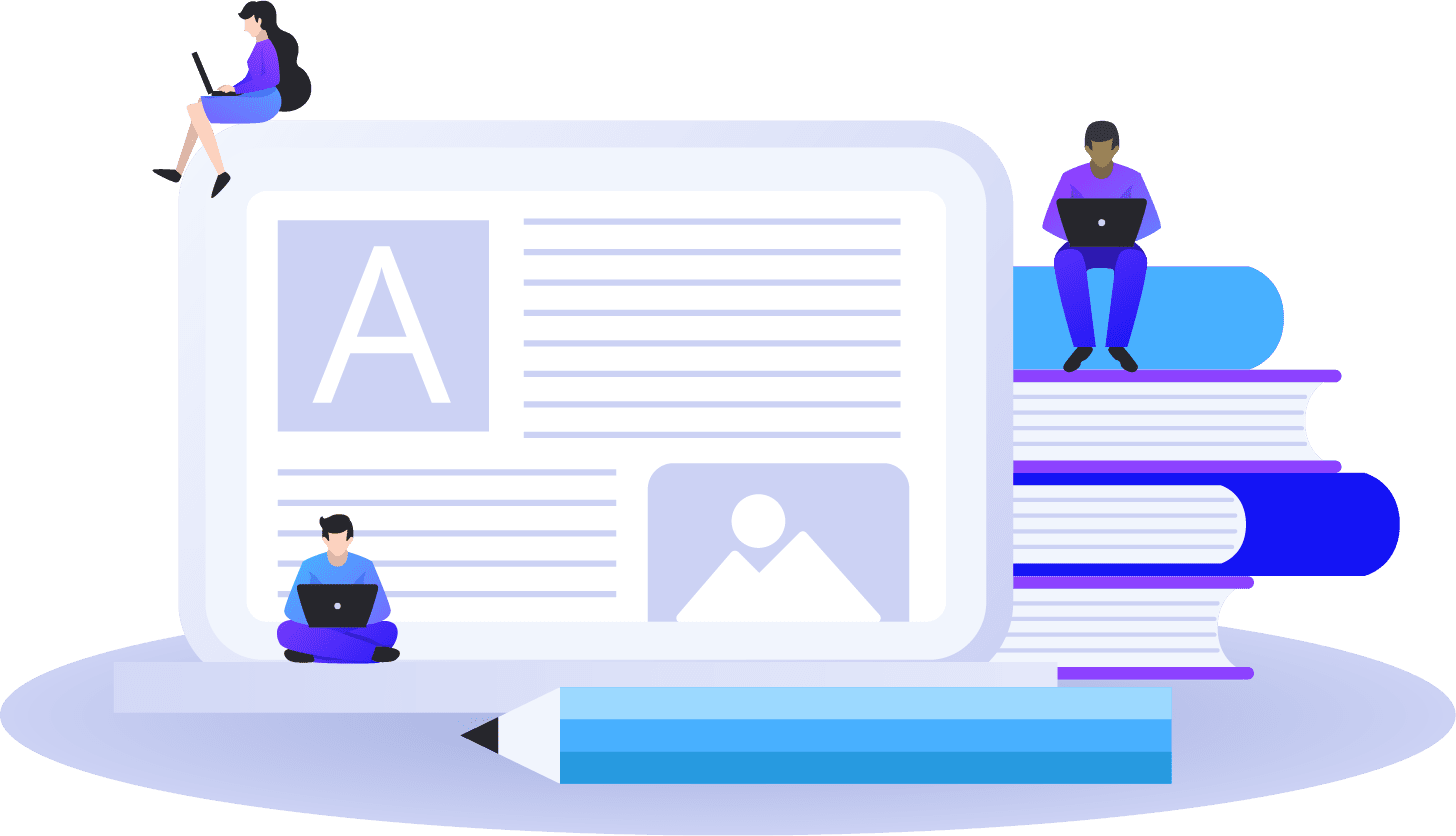 Give your brand a boost AND keep your content costs down with AI-supported content creation.
We've tried and tested a number of AI content creation tools and selected the best of the bunch. We've then combined this with our own methodology for creating high-quality content direct from your own team members.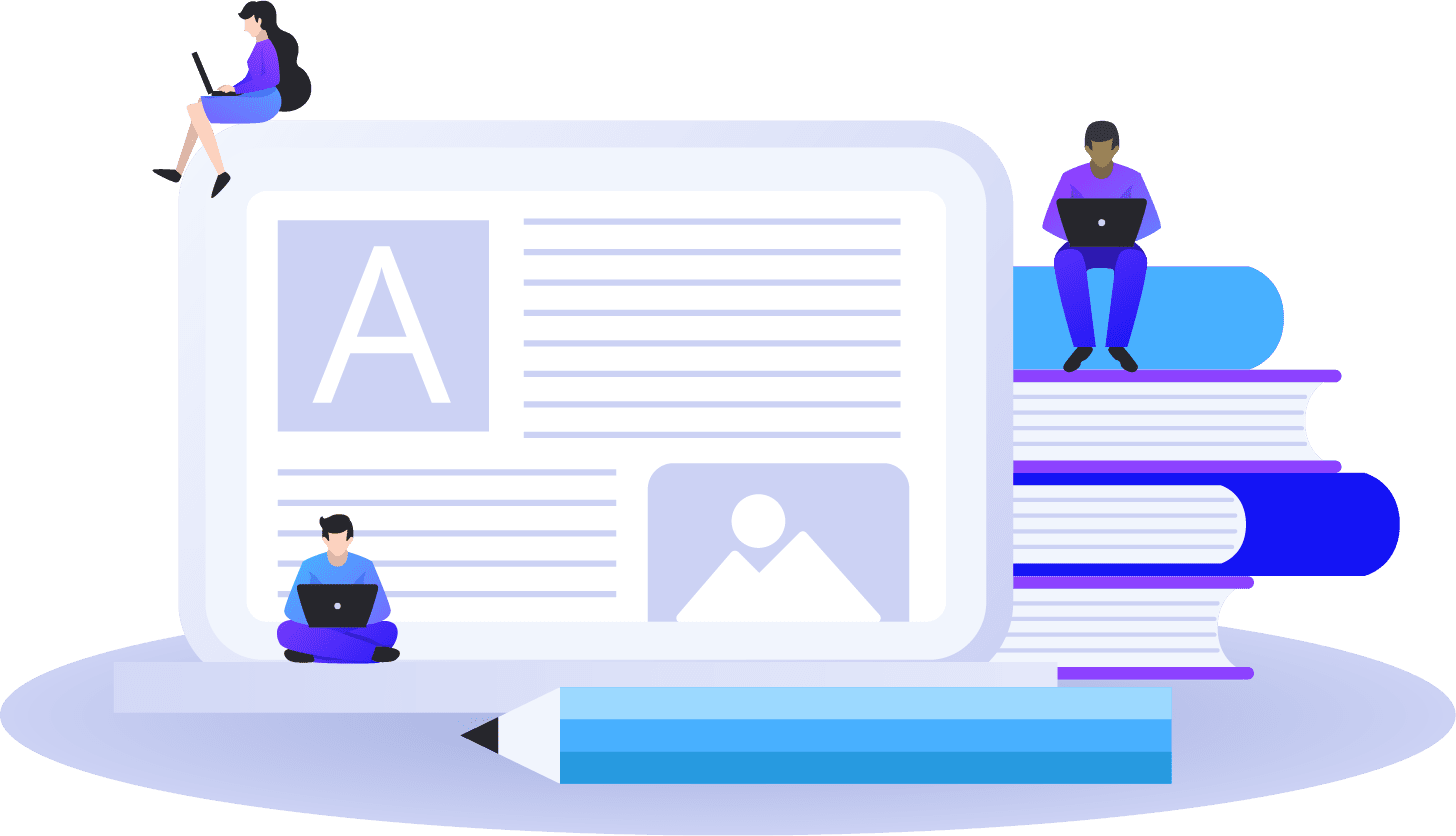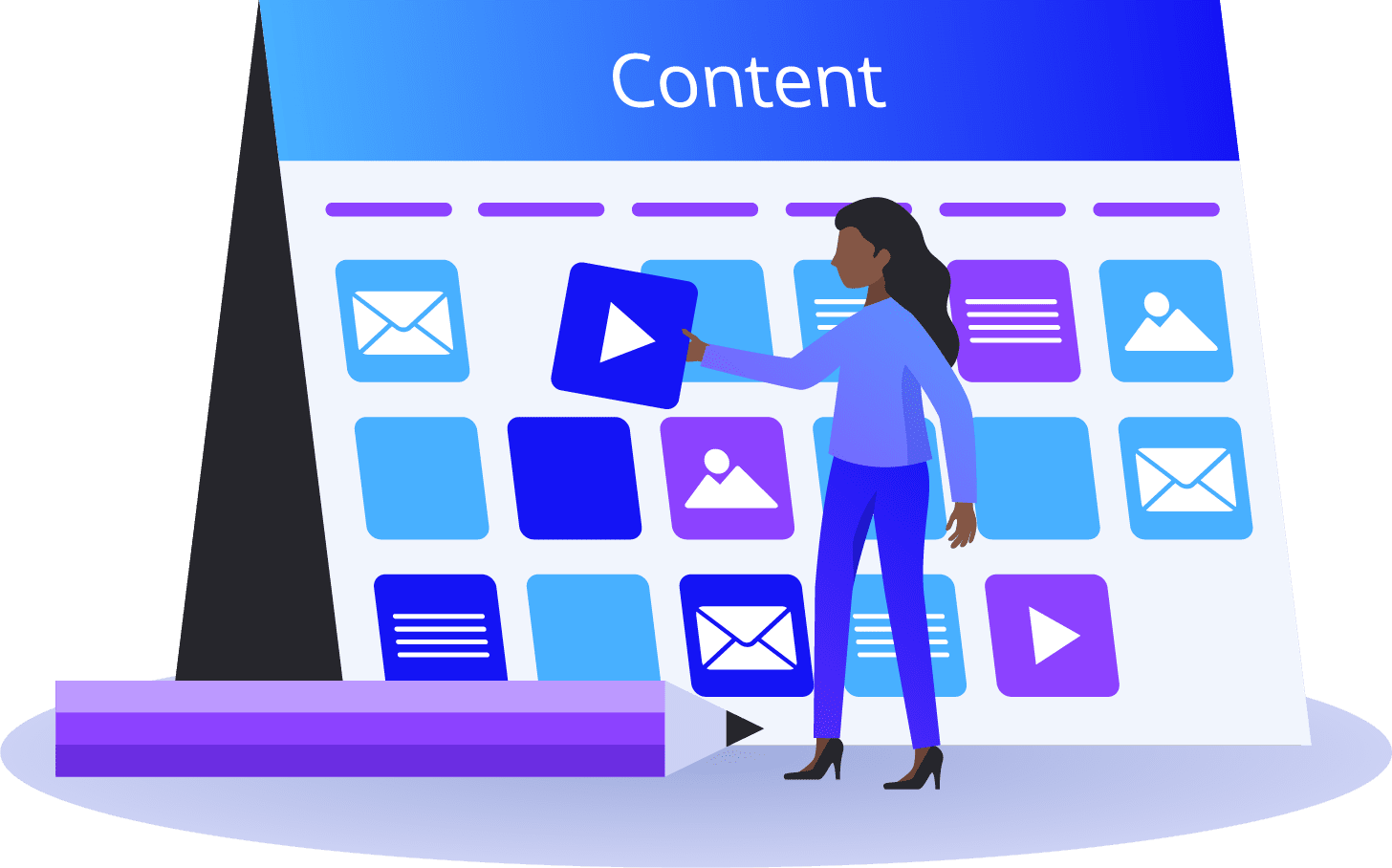 Create your own content strategy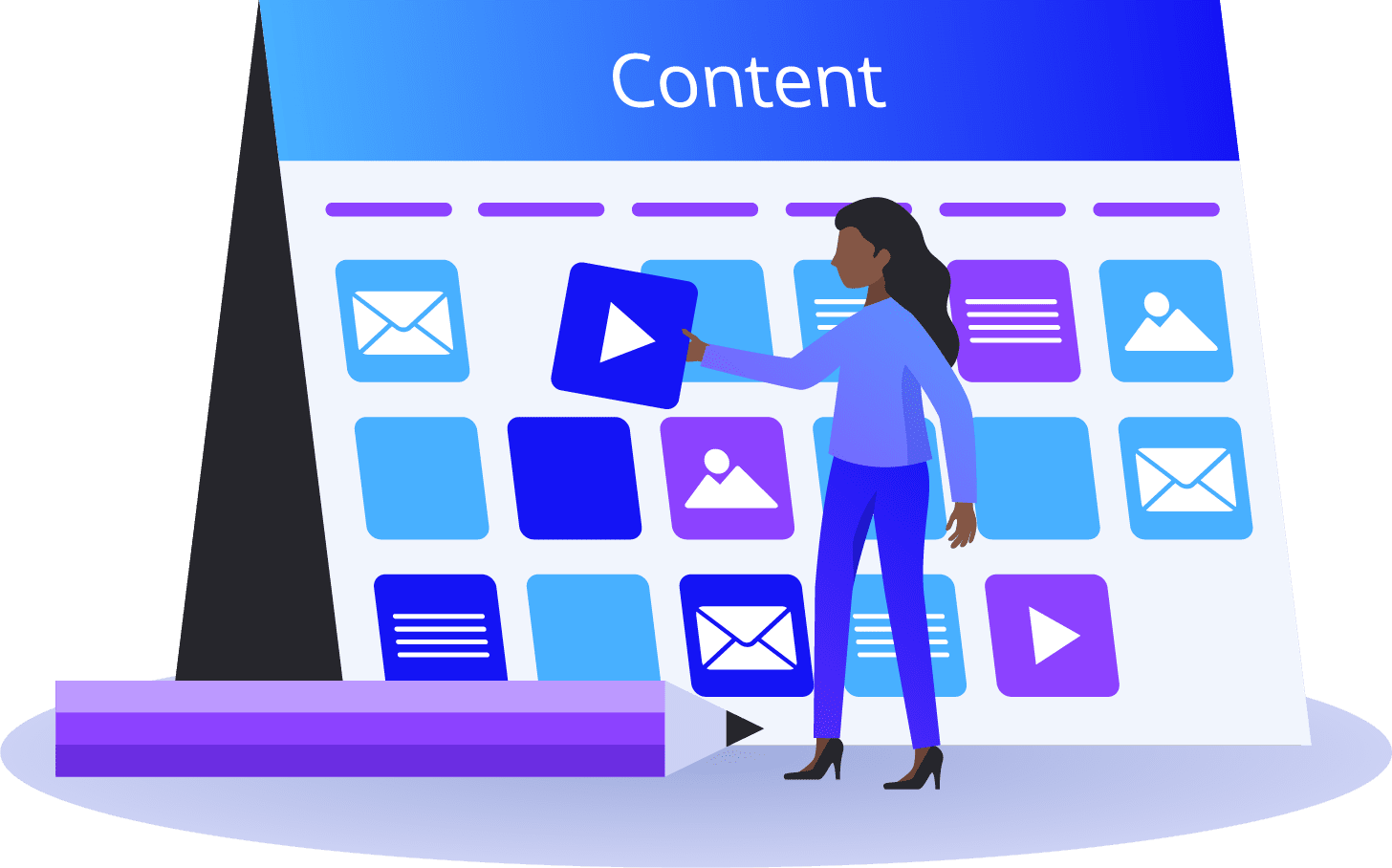 Why not leverage the expert content approach we use with all our clients?
Get the B2B Content Planner and get started straight away with structuring your content. It will set you up for guaranteed success!



Want to discuss how we can help your business with Content Strategy?