The immerj B2B Content Planner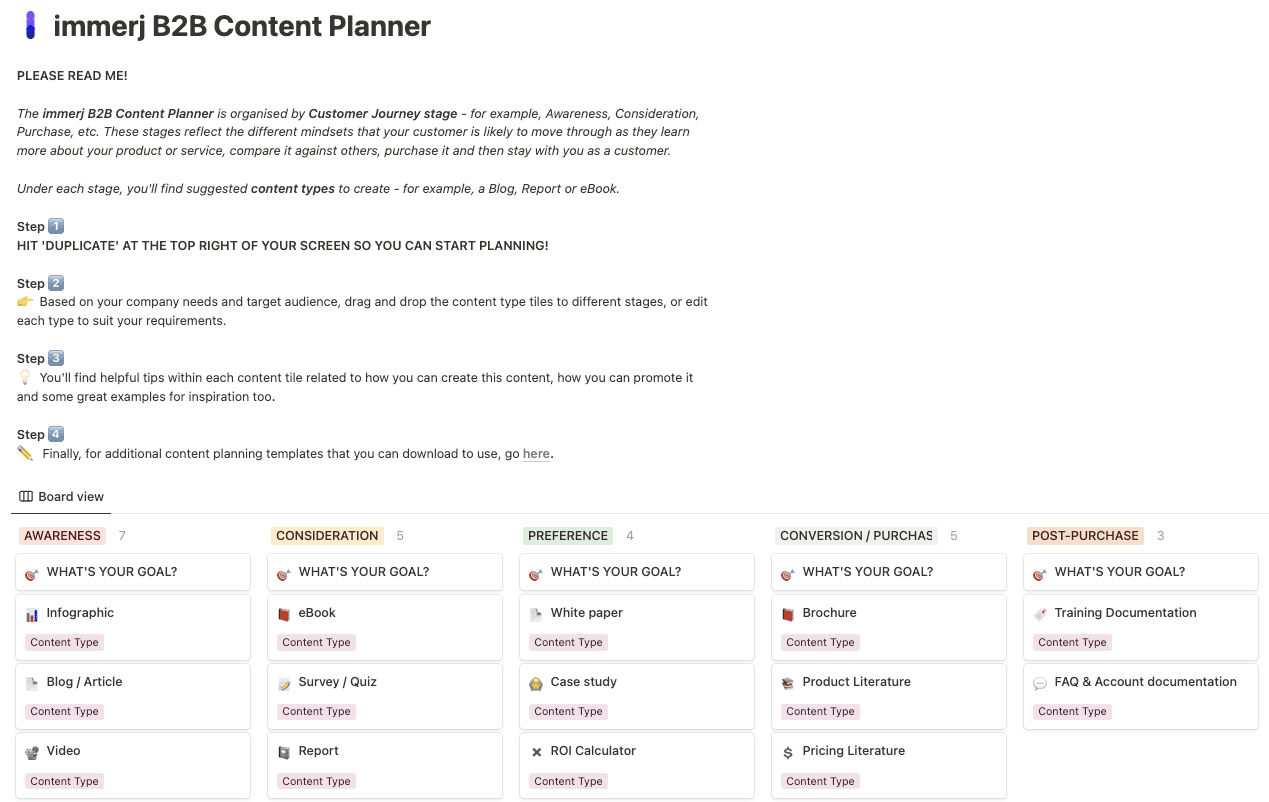 Build your next Marketing Content Plan in minutes!
Whether you're a startup marketer short on time, or a small business owner juggling multiple tasks, this is the content tool for you!
Leverage the ready-to-go framework, get access to exclusive tips and best practice examples, even store all your content in the one place.
All for just $175.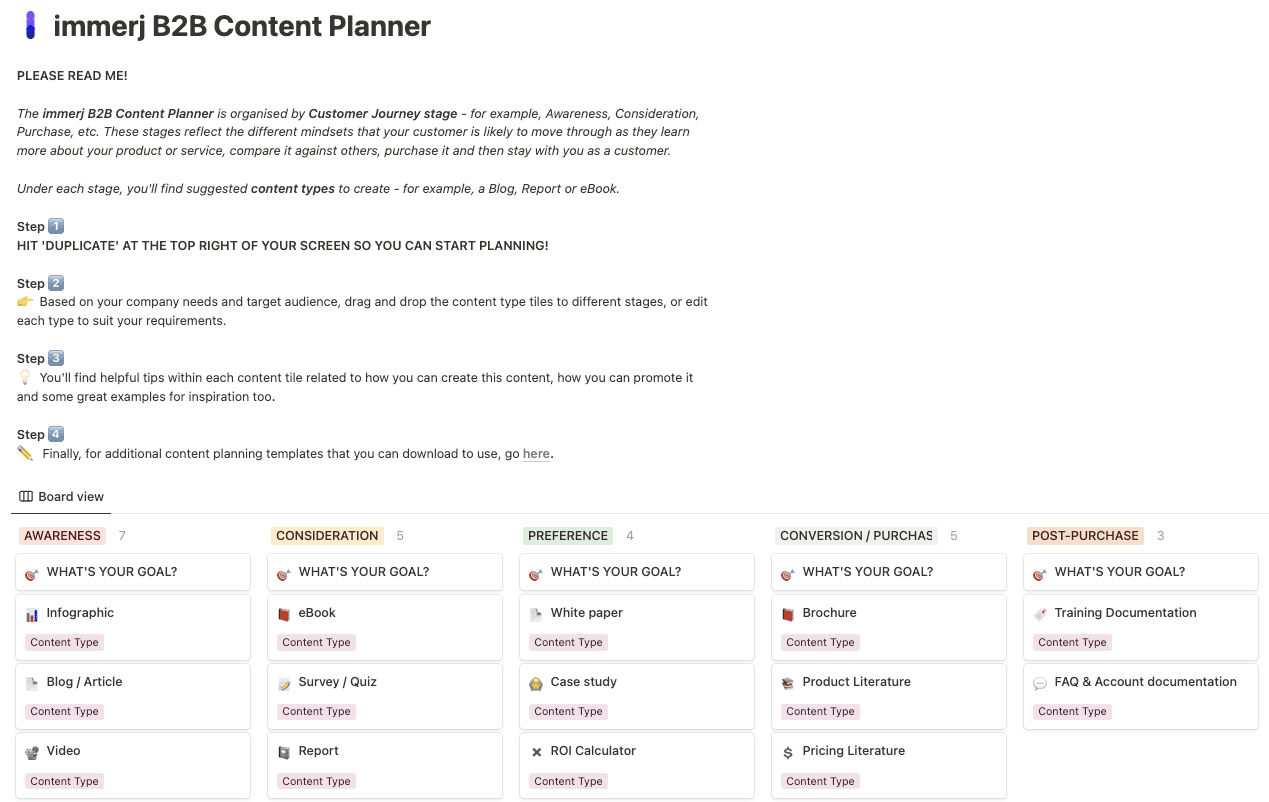 'The

immerj

planning tool is

SUPER simple

to use and provides very targeted resources to help you implement your strategies.'
It's a framework we use with all our clients…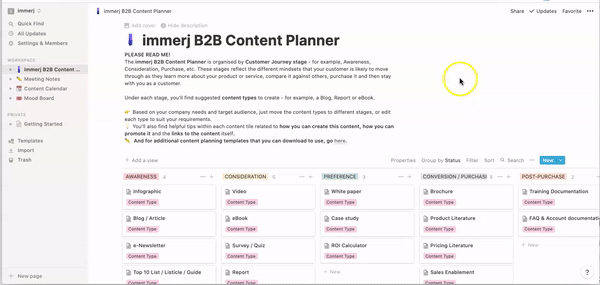 1. Just click on the button below.
Enter your payment details and you'll get instant access to your customizable content planner.
2. Duplicate the tool to your own Notion or Trello board.
The tool comes in two formats – Notion and Trello. Just duplicate or copy it to your own account to get started.
3. Start planning!
Customize the planner according to your target audience and business needs.
Ready to go & fully customizable too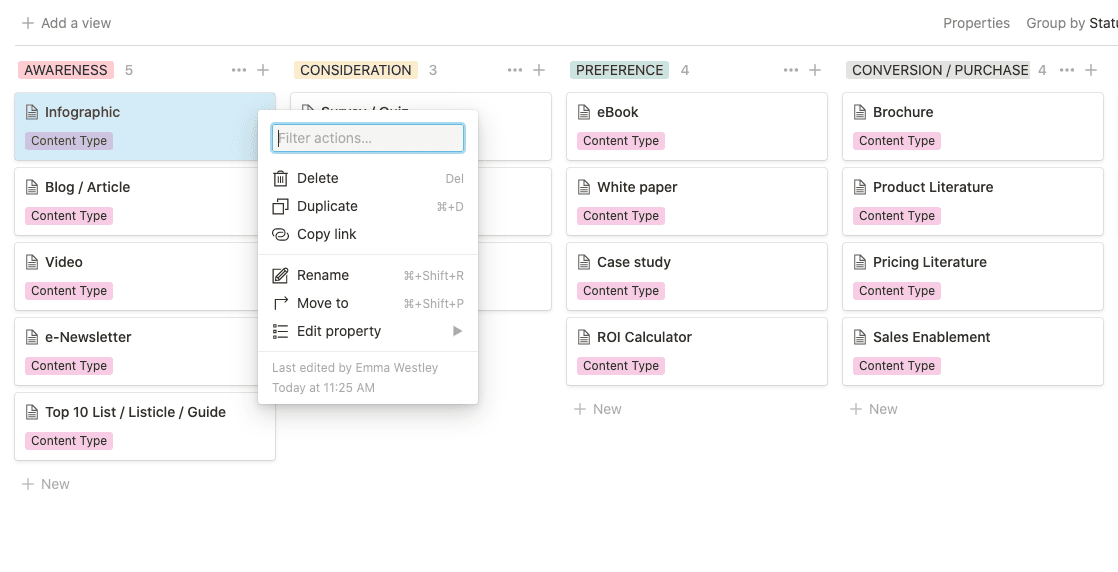 Fully customizable framework
This content planner leverages a framework we use with all of our clients here at immerj. It's structured by customer journey stage and provides a simple framework to help you get started. It's fully customizable too so you can tailor it your customer and business needs.
Helpful tips, hints & resources
Each tile in the immerj content planner contains helpful tips on how to create and promote your content. Each tile also links to other 3rd party tools so you can get started with creating your content straight away. And if you're looking for best practice examples, we've got those covered too – no need to trawl the web ever again!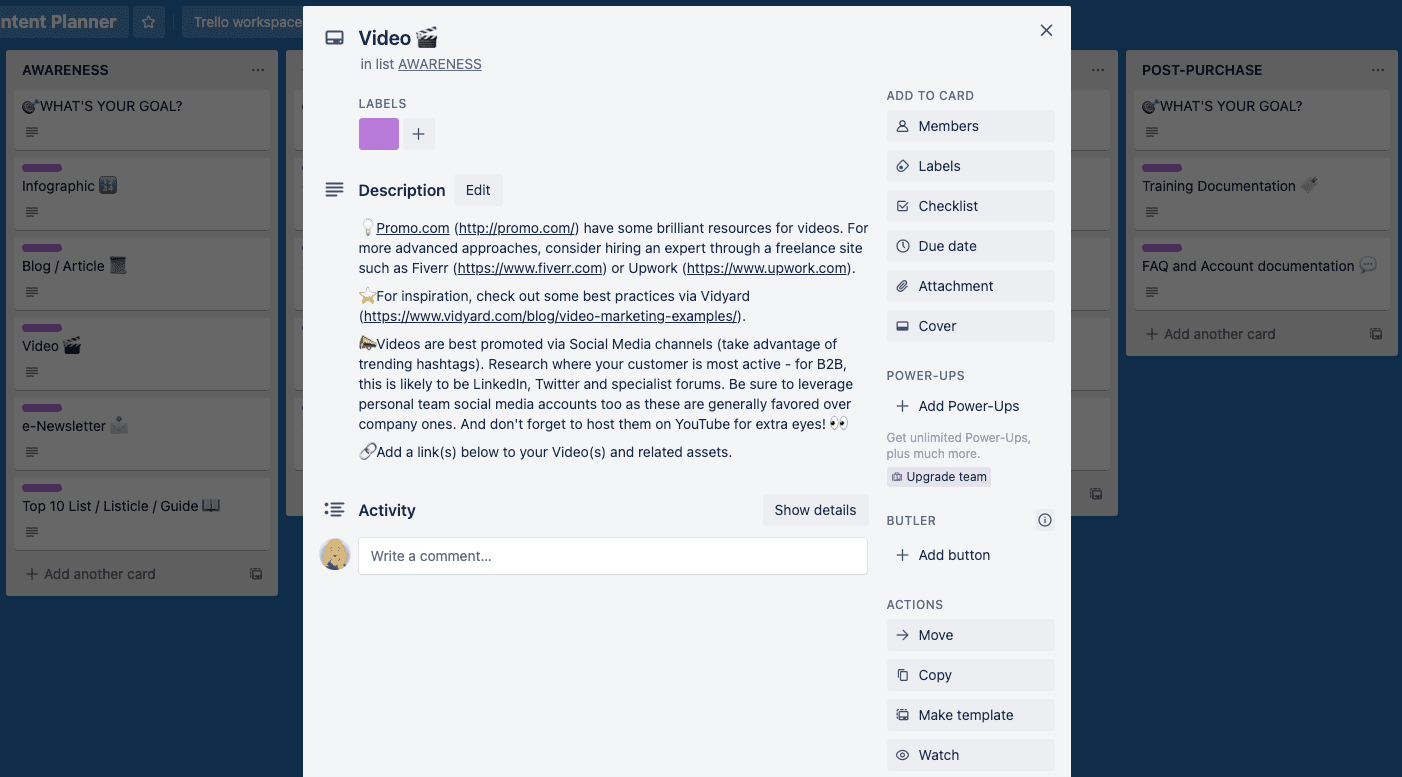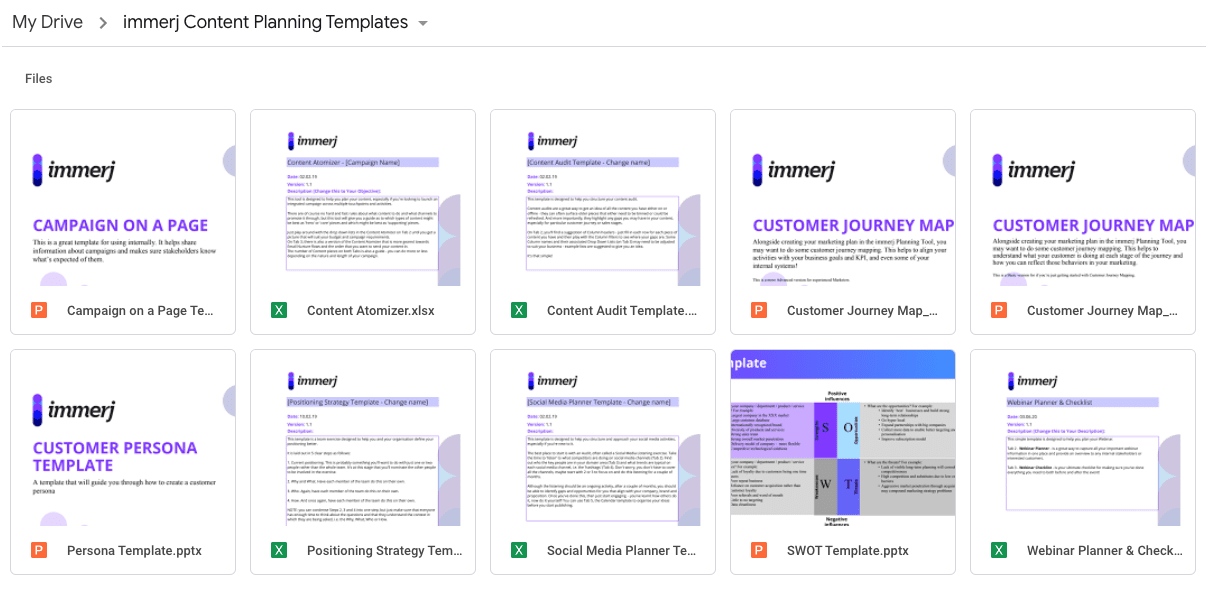 There's a ton of other tools and resources stored in the immerj content planner, and they're completely free too. From persona development templates, to customer journey maps, there's everything you'll ever need to create an amazing content plan with all the bells and whistles!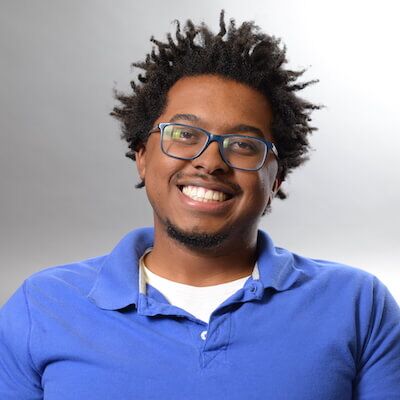 'immerj is an easy-to-use tool that helps ensure the success of your brand.'
JAY MILLER
Developer Marketer & Chief Multipotentialite, Productivity in Tech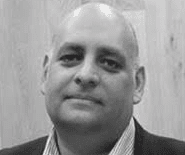 'It really simplifies the whole planning process.'
ROGER WILKS
CMO, Quantum Marketing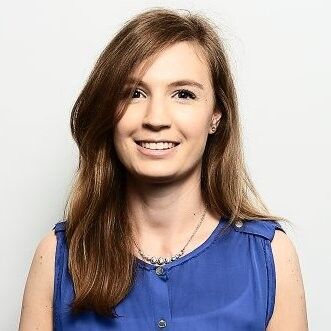 'The interactive planning capability saves me hours of head scratching.'
SUSANNA GILL
Business Marketing Consultant, Adobe
Simplify your content planning process with the ready-to-go immerj content planning tool.
It comes with a ton of other free resources too.
All for just $175!