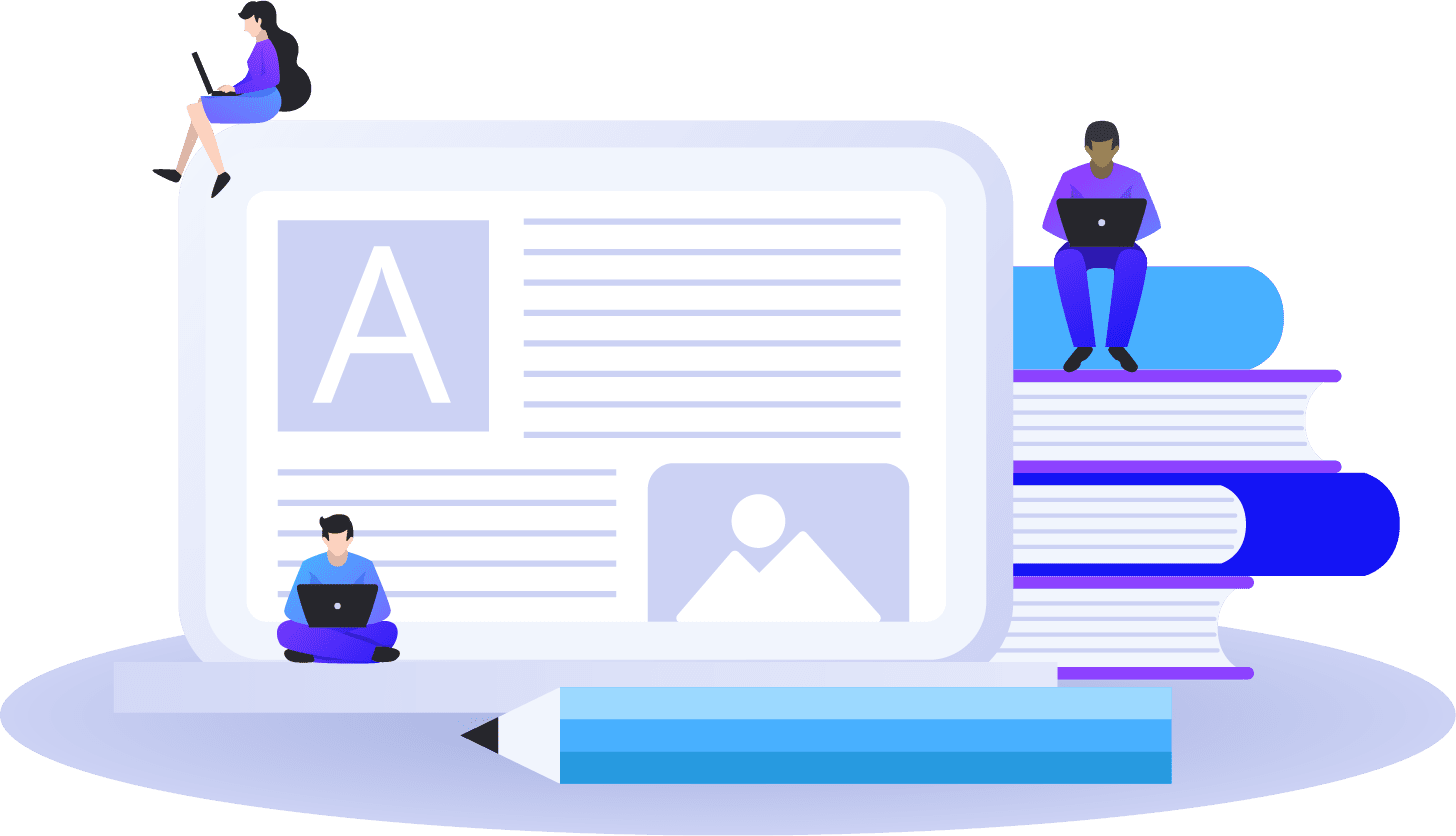 AI Content Creation for B2B Tech Startups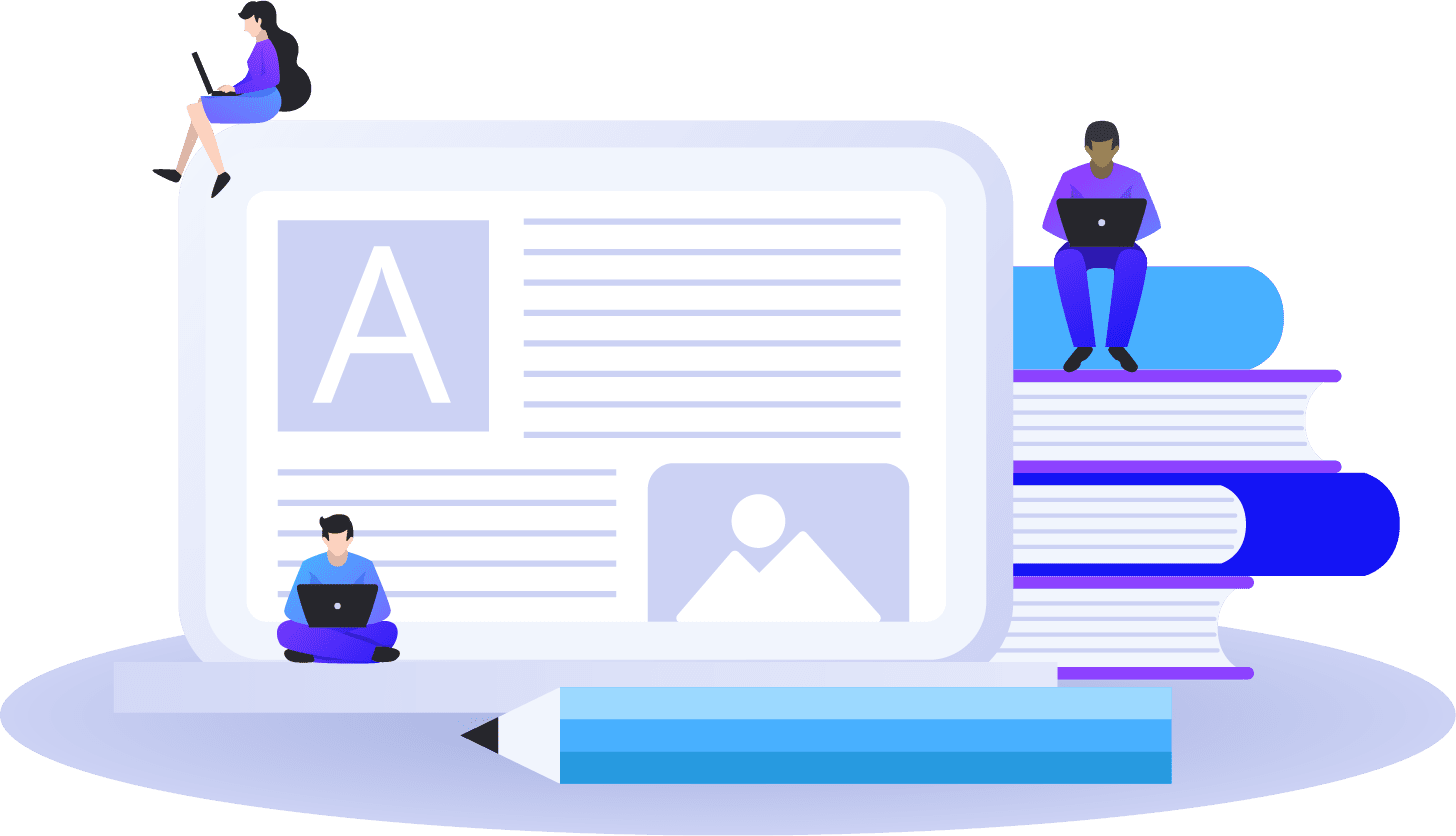 Wondering how AI can help with your B2B content marketing?
We've taken the best of generative AI and combined it with our own methodology for creating extremely high-quality, expert-led content.
Scroll down to find out more 👇
Boost your brand with AI Content Creation


What if you could give your brand even more of a competitive edge?
Just by leveraging the know-how of

your very own team

?
Well you can…
…by combining the
efficiency of AI
with the
personality and expertise of your team members.
So you get unique, high-quality content in just 1 week.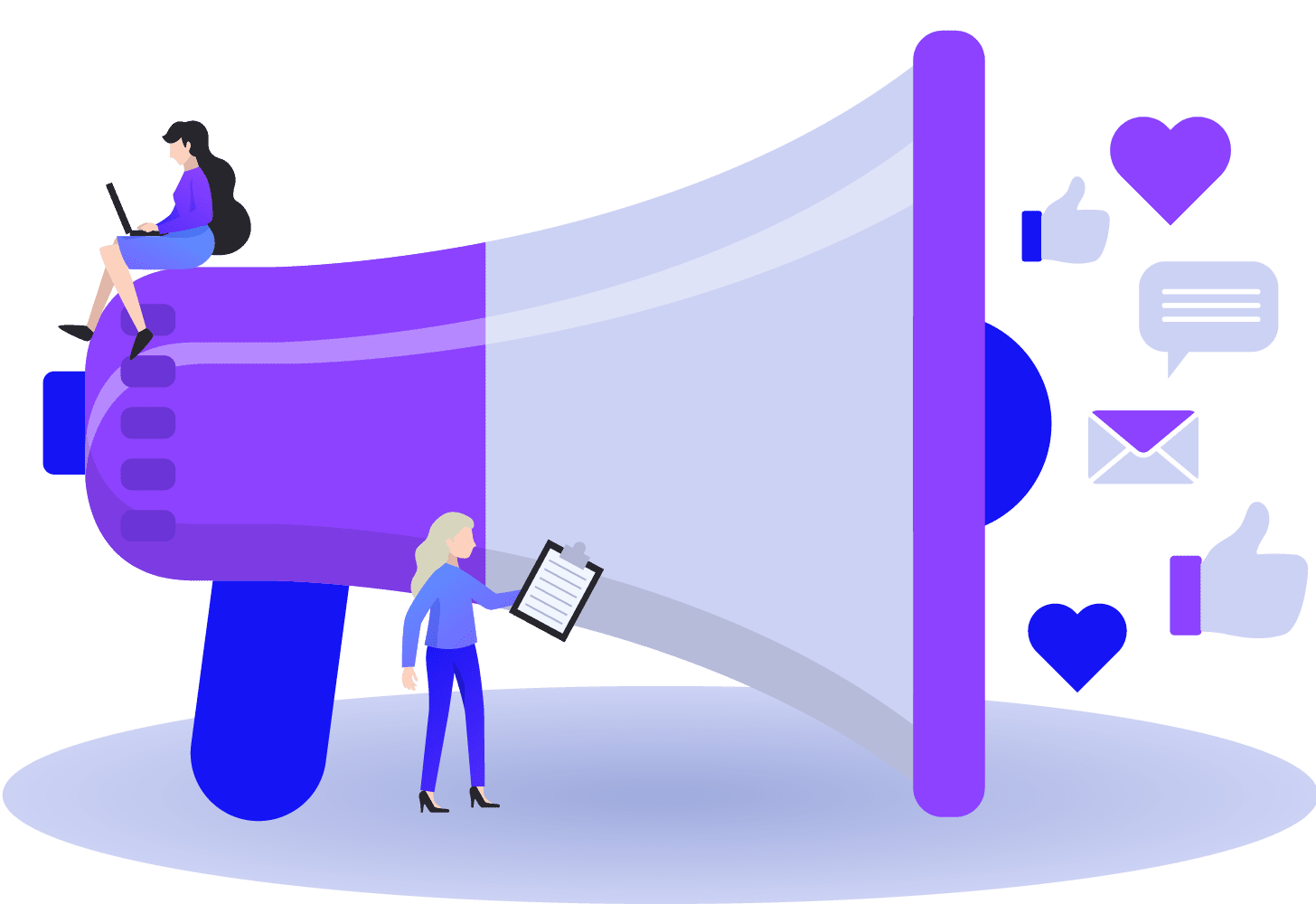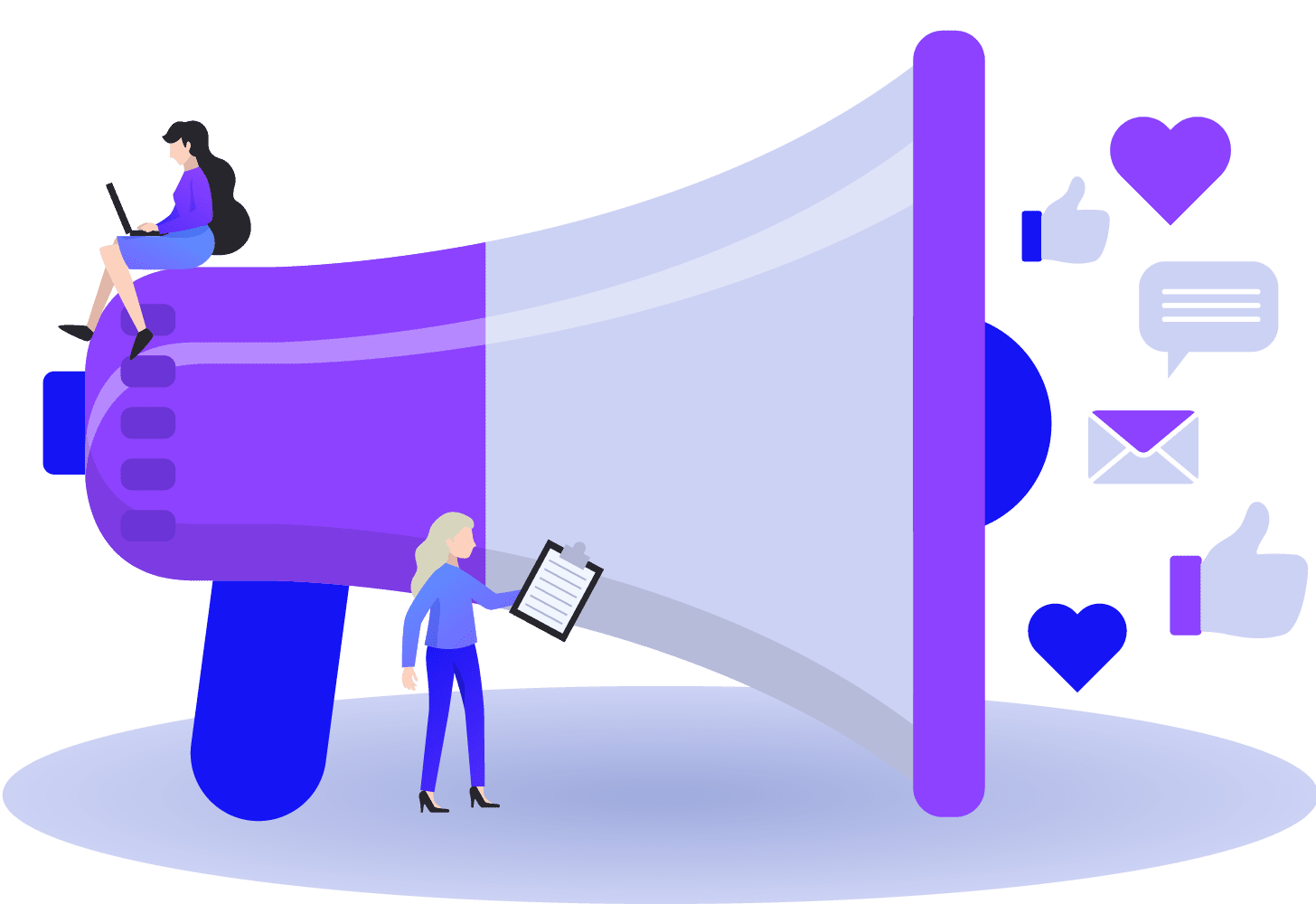 If you're a B2B Tech Startup or Small Business, then it's likely that your competitive edge lies within your team. Perhaps it's your Engineering Lead, or your VP of Sales, or your Customer Success Manager.
So why not leverage this expertise for creating unique, high-value marketing content? Content that will set your brand head and shoulders above the rest.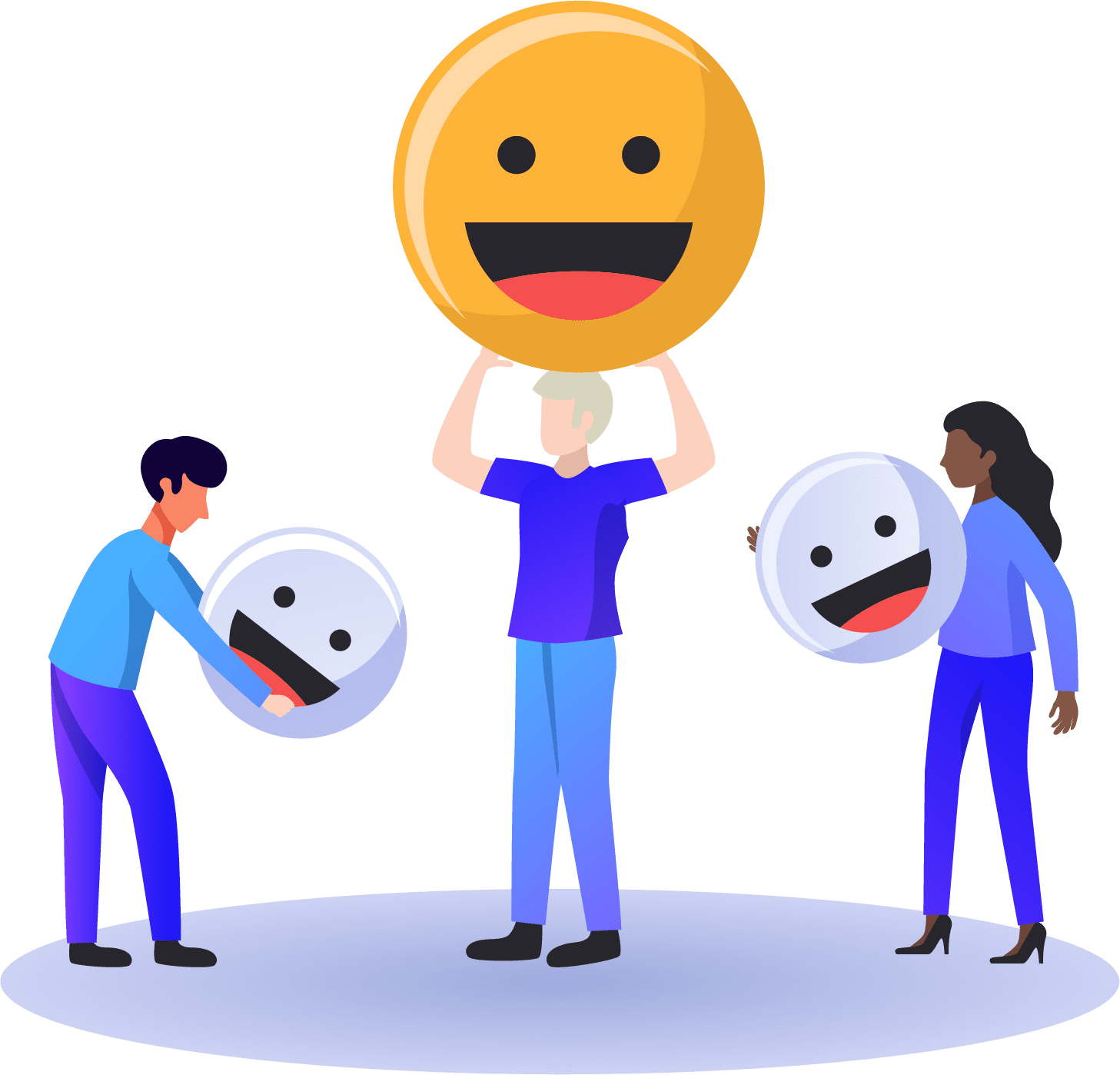 What better way to show your team members you value them than by showcasing their expertise and turning them into thought leaders?
But don't fall into the trap of putting the burden on them to create this content. Let a blended AI and human methodology do that work for you.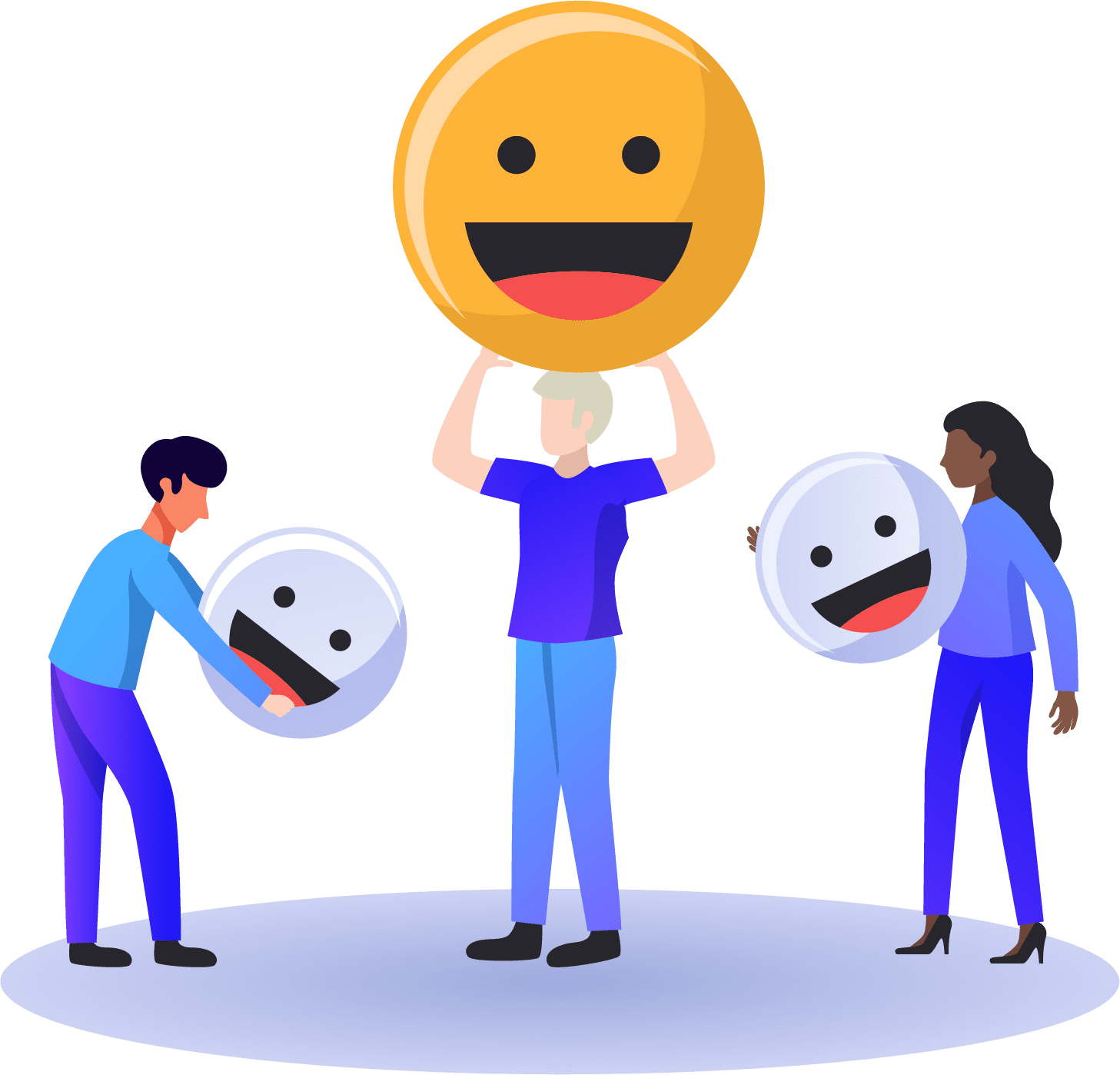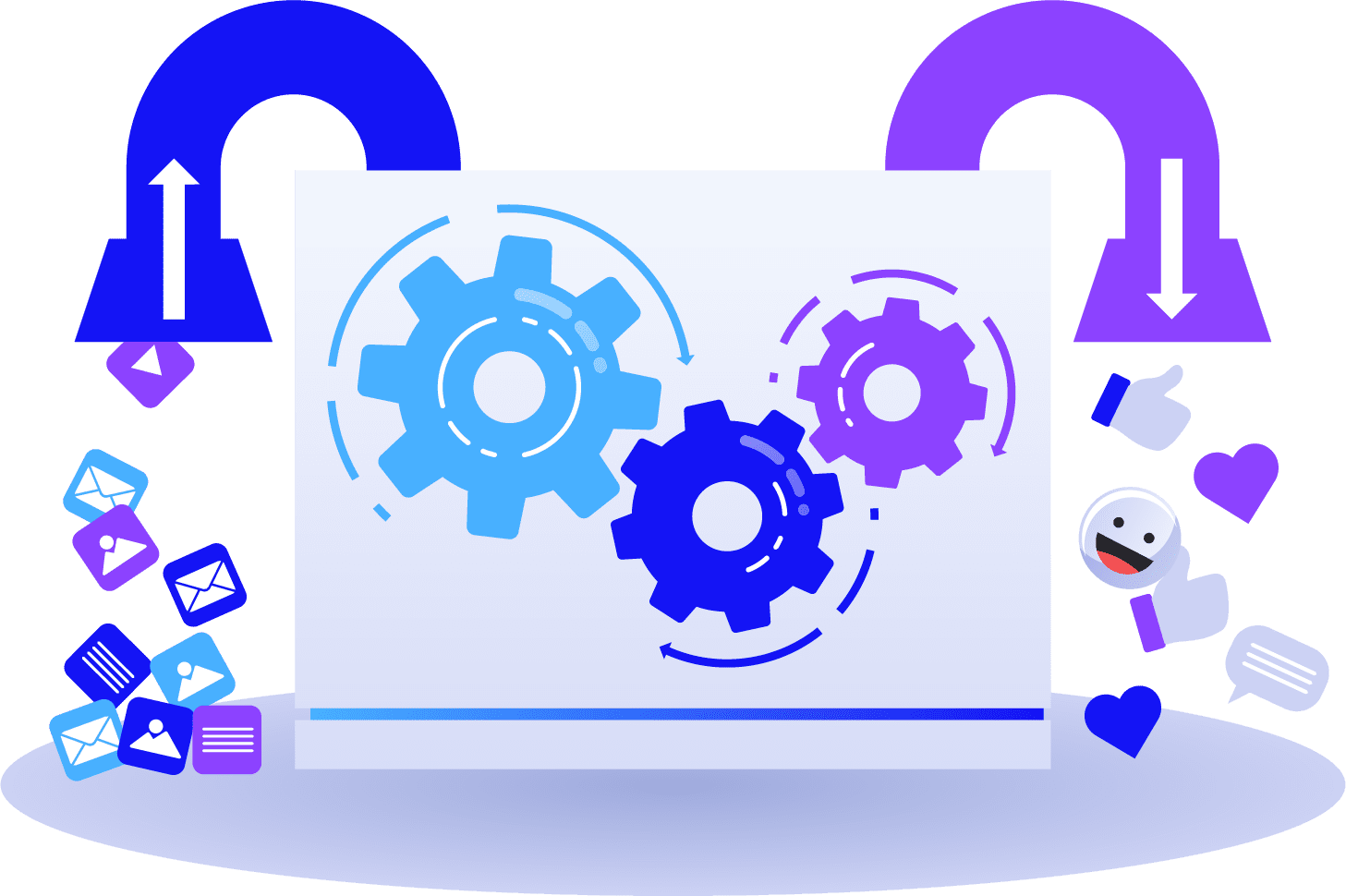 Scale your content marketing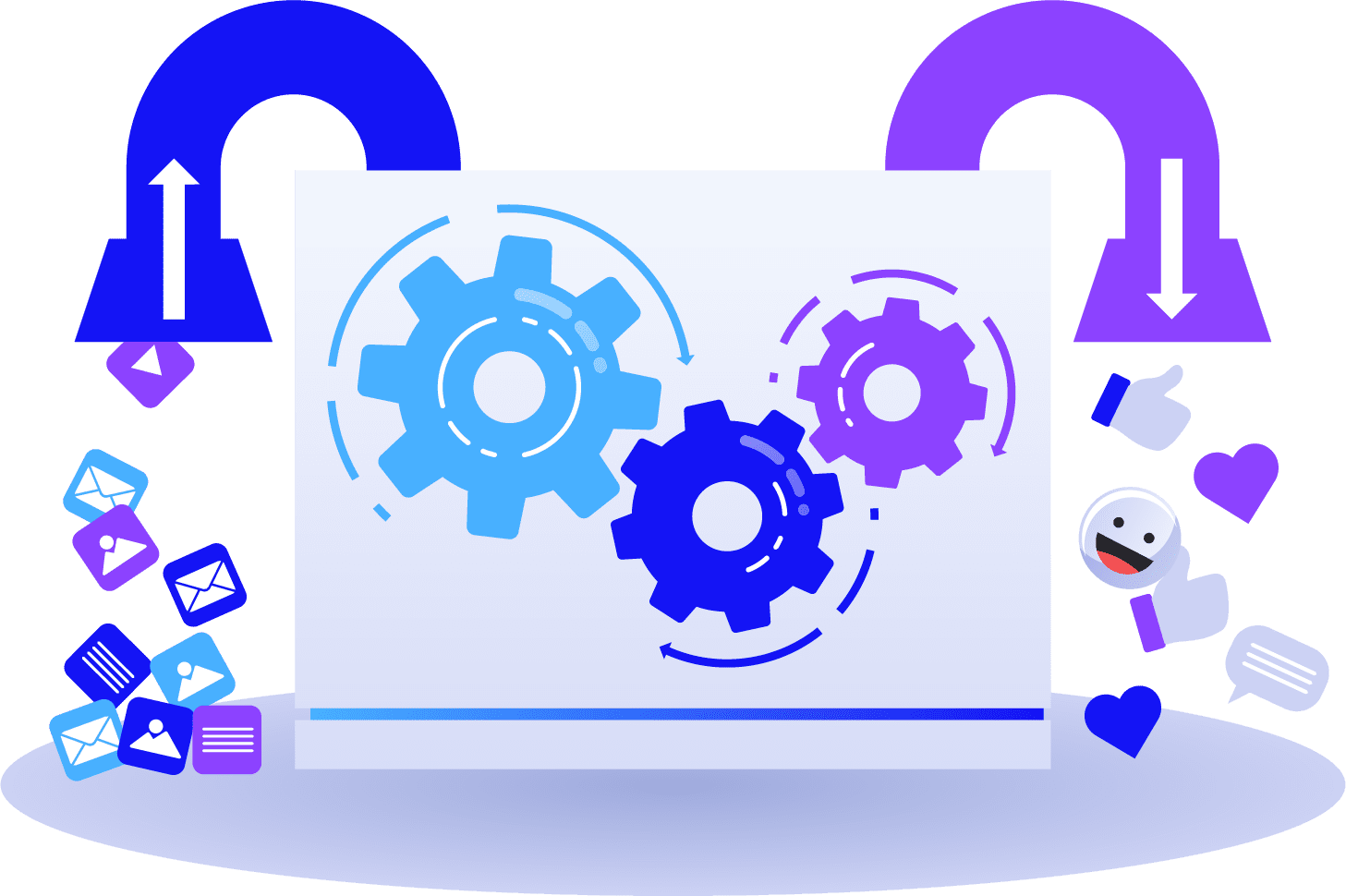 You want your content and marketing to be unique. But you also need it to be repeatable and scalable.
So why not combine AI content creation with an experienced, specialist approach for human-led engagement? All within 1 week, to help you scale your business, fast.
Personalized AI Content Creation
It may sound like an oxymoron, but here's how we do it…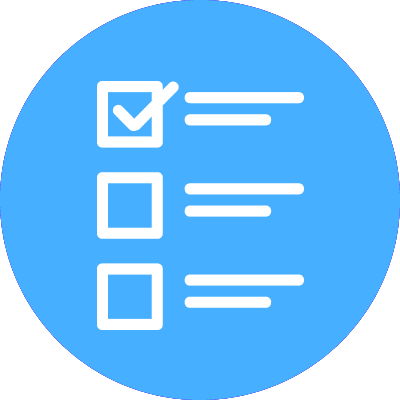 Step 1
Fill in a simple brief so we understand who on your team we'll be working with, how to contact them, what your content goals are and what area of expertise you're looking to cover.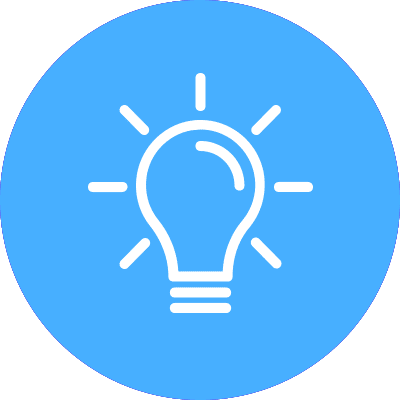 Step 2
We'll carry out in-depth research powered by generative AI tools such as ChatGPT and neuraltext to get up-to-speed quickly on your expert topic (all info is fact-checked via original sources, Google Scholar & Google Fact Check).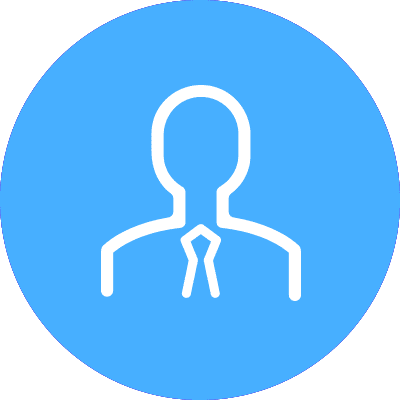 Step 3
We'll schedule and carry out a pre-structured, 1-hour interview with your team member. This is where we extract all that great expertise, as well as tune into the unique tone and personality of the individual.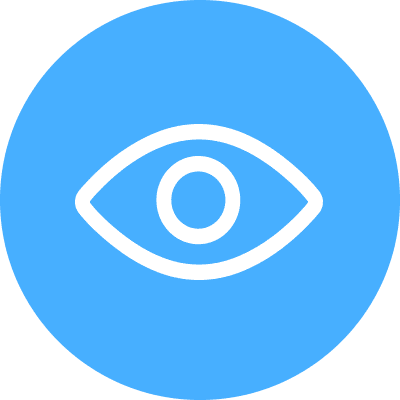 Step 4
We carry out further research and planning supported by specific AI tools such as Copy.ai and Moonbeam, so the process is timely and quick. Then we crack on with writing your expert content leveraging the right style and tone of voice for your team member.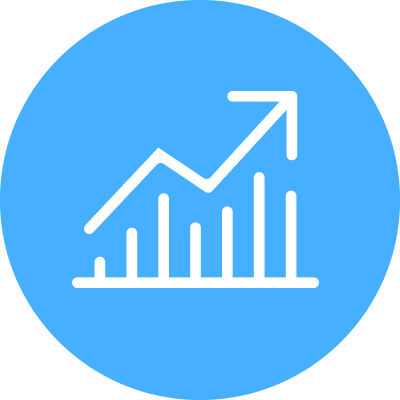 Step 5
You receive your expert content, ready to be shared across your marketing channels and turn your team members into thought leaders for your brand!


The Starter Package
Expert content in just 1 week!
✅ Expert article of min. 1000 words
✅ A whole month's worth of LinkedIn post copies (2 a week for 4 weeks)
✅ 1 team member session
✅ Tone & style to match your team member
✅ All delivered back to you within 1 week (from interview date)

Everything you need to get started!
£450 one-off price
The Monthly Content Box
Spotlight a different team member each month!
Sign up for 12 months & receive each month:
✅ 12 Expert articles of min. 1000 words each
✅ 12 month's worth of LinkedIn post copies (2 a week for 4 weeks)
✅ 1 team member session each month
✅ Everything from The Starter Package, but consistently, every month

Keep up that brand & employee engagement!
£400 per month
Interested? Get started now by filling in this short form!