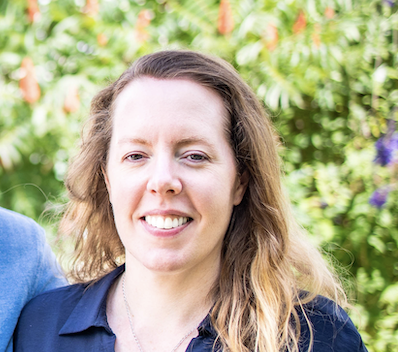 immerj was founded by Emma Westley, a B2B marketer with over 20 years' experience in the industry.
Since 2018, we've helped over 30 startups and small businesses get to grips with their marketing and start to scale their businesses more efficiently.
Having worked agency and client side, with both large, global companies as well as smaller businesses and start-ups, Emma has a unique point of view on the world of marketing. One that enables her to balance commercial demands with customer needs. And bring a level of organization and structure to marketing that most businesses can only dream of.
Her straightforward, no-nonsense approach means you get:
– Fractional CMO services that bring focus and structure to your B2B marketing strategy
– Strategy recommendations that ensure your marketing is efficient and effective
– Content and campaign plans that are sure to engage your customers more quickly to drive results
In her own words, "I've never met a marketing mess I can't sort out… but then I do love a challenge!"
And just in case you're wondering – the name immerj is a play on the word 'emerge'.
Because from great structure emerges great marketing, memorable brands and amazing customers. Even in the B2B world!
To find out more about Emma, head over to her LinkedIn profile.
Where we've been featured…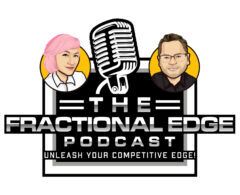 Emma joins Jason Huett and Carol Fraser on The Fractional Edge Podcast to discuss everything early-stage marketing and how B2B startups can focus for growth.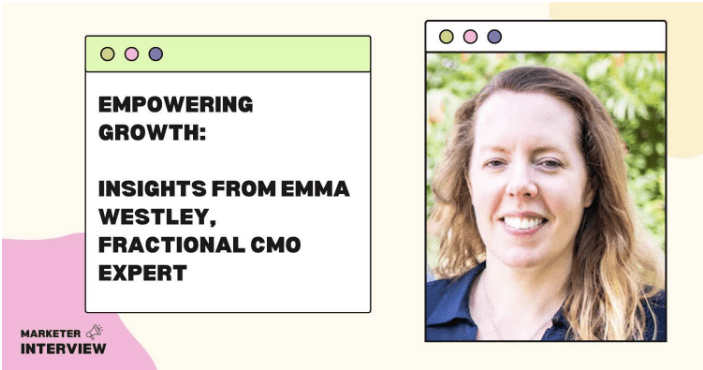 Emma speaks with Steve Dinelli at Marketer Interview about how to empower growth through marketing at global B2B startups.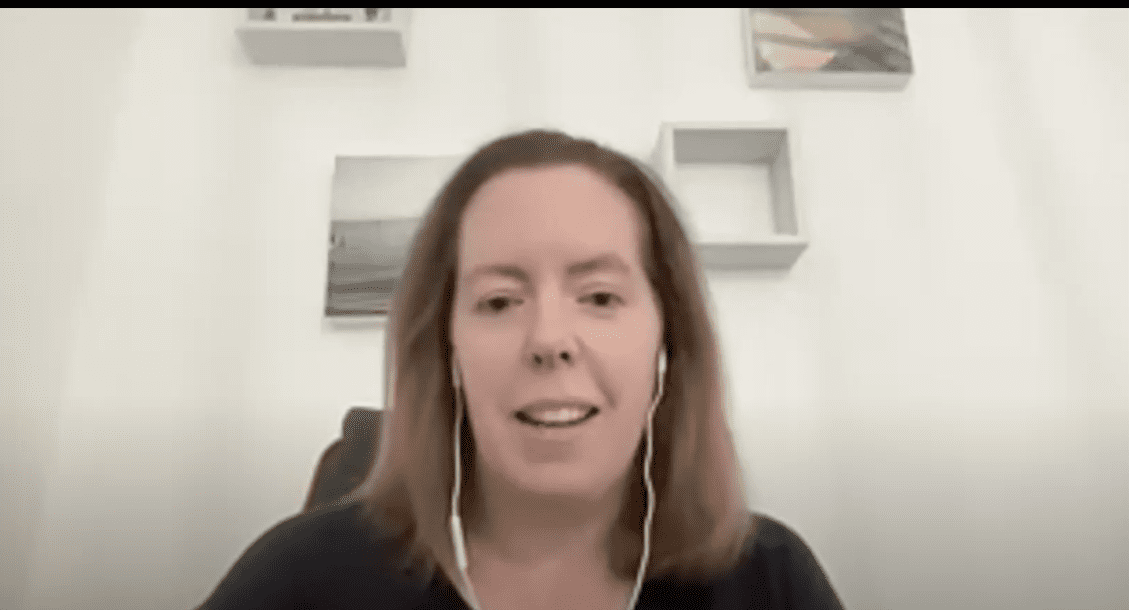 What is Fractional Marketing and why does it work? Emma speaks on the Great Shouts Webinar with Ed Davidson about this rising work trend.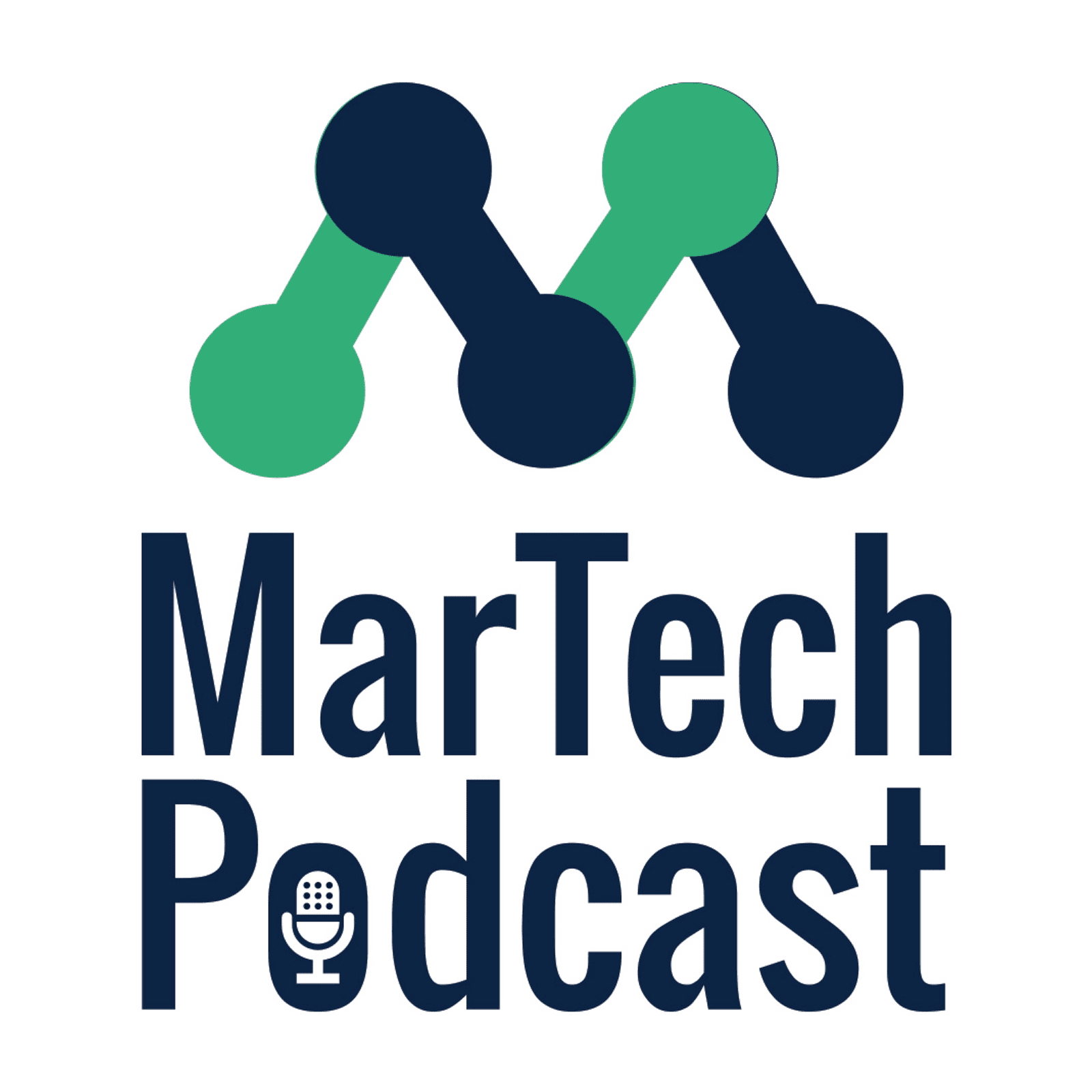 Emma joins Benjamin Shapiro on the leading Marketing podcast, The MarTech Podcast, to discuss the growing trend in Fractional CMOs and why they're a cost-effective option for startups and growing businesses.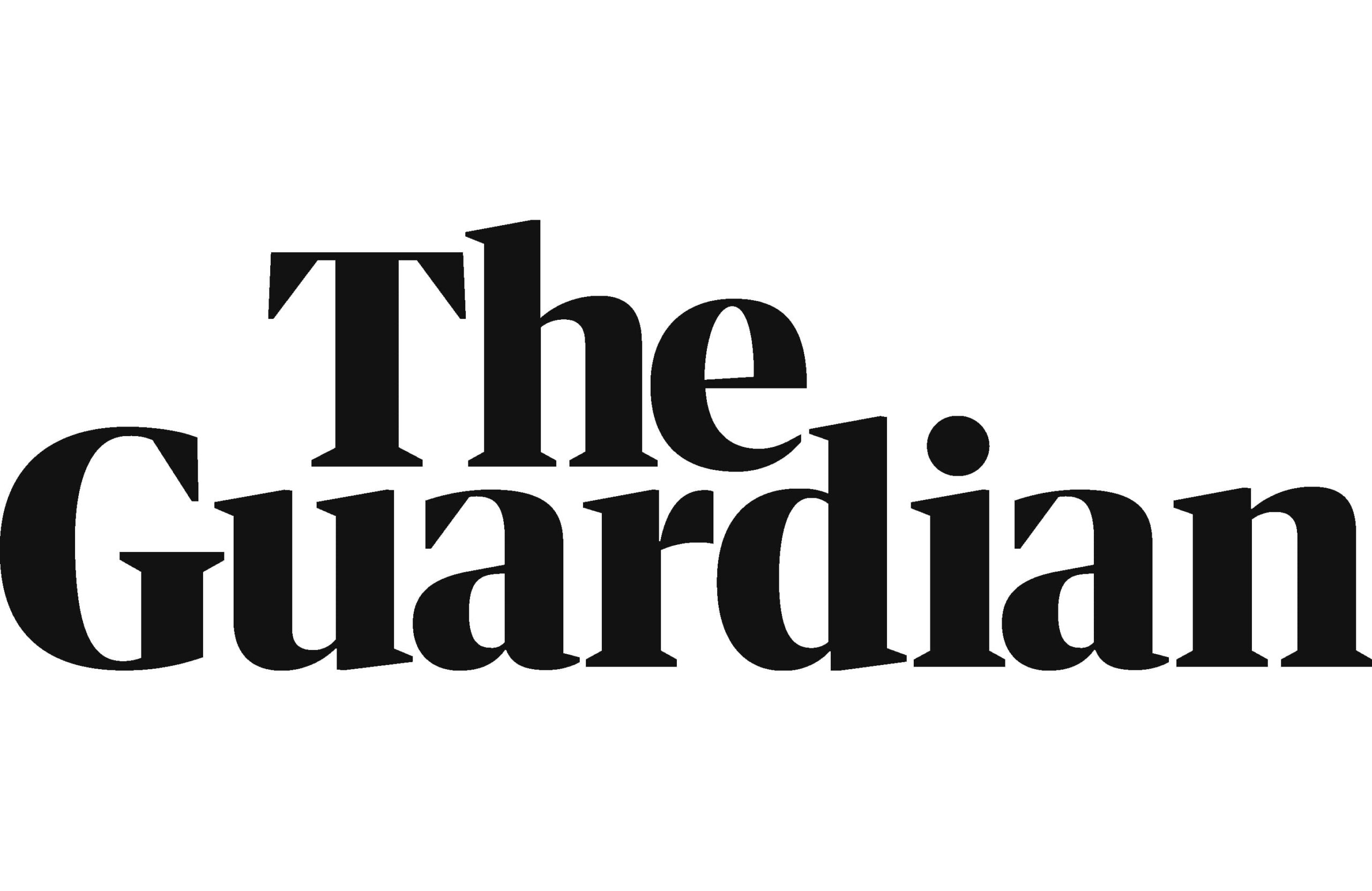 Emma shares her thoughts with The Guardian on the recent release of ChatGPT and the impact it's having on the marketing industry.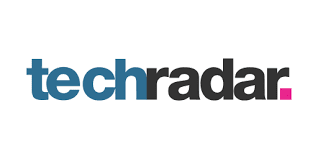 Read some of Emma's tech articles and content written for the leading global Tech publication, techradar.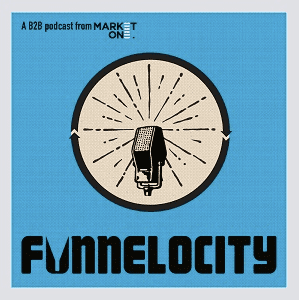 In 2020, Emma embarked on a 30-day deep investigation of the current state of B2B webinars. In this inaugural episode of Funnelocity by MarketOne, Enrico and Emma discuss the good, bad, and ugly of the over 40 webinars she attended, and Emma provides her top 5 insights for running a great webinar.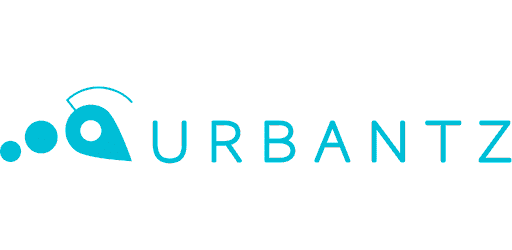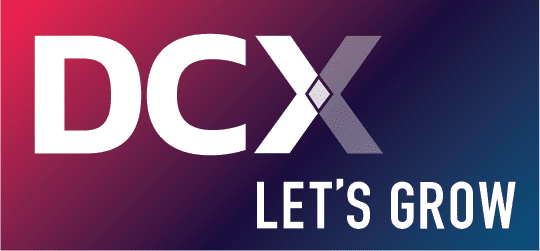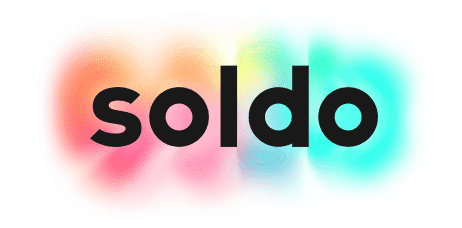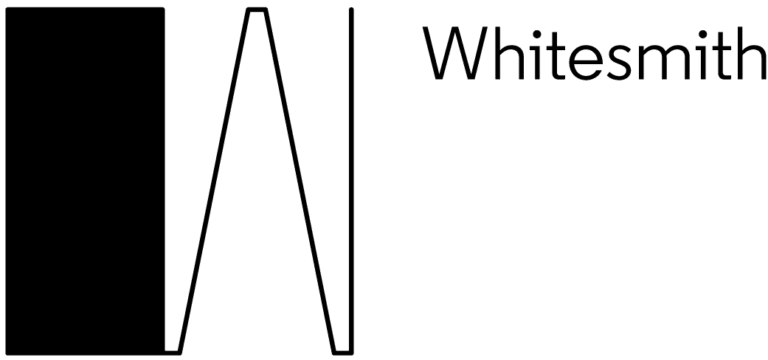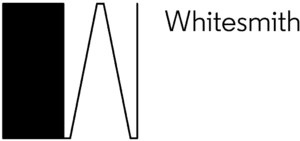 Ready to chat? Just get in touch!